AS SOFT AND GENTLE AS A KISS
Love's Baby Soft made its debut in 1974. The soft, powdery scent, in its classic "bullet" shape pink bottle, soon became the fragrance icon of the '70s. With the rise of interest in past pop culture trends, Love's is being rediscovered by new generations. As soft and gentle as a kiss. It speaks in a powdery whisper, and is as cool and fresh as a gentle summer breeze.Everybody loves LOVE'S!
Dana Classic Fragrances is proud to support women in independent filmmaking as a sponsor of the short film, "Love's Baby Soft."
We're excited the film made it through the selection process and is currently being showcased at various film festivals throughout the U.S.!
It's 1976. A feisty preteen desperate to grow up learns how tough it truly is when her world collides with her super cool 16-year-old babysitter.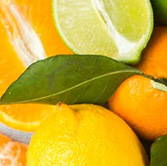 TOP NOTES
Lemon Leaf• Orange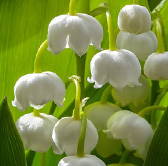 HEART NOTES
Lily of the Valley• Jasmine• Rose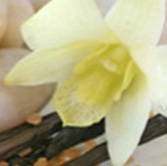 BASE NOTES
Sandalwood• Vanilla
Powdery• Creamy Musk