Dana Classic Fragrances is Proud to Sponsor
Love's Baby Soft (the Film)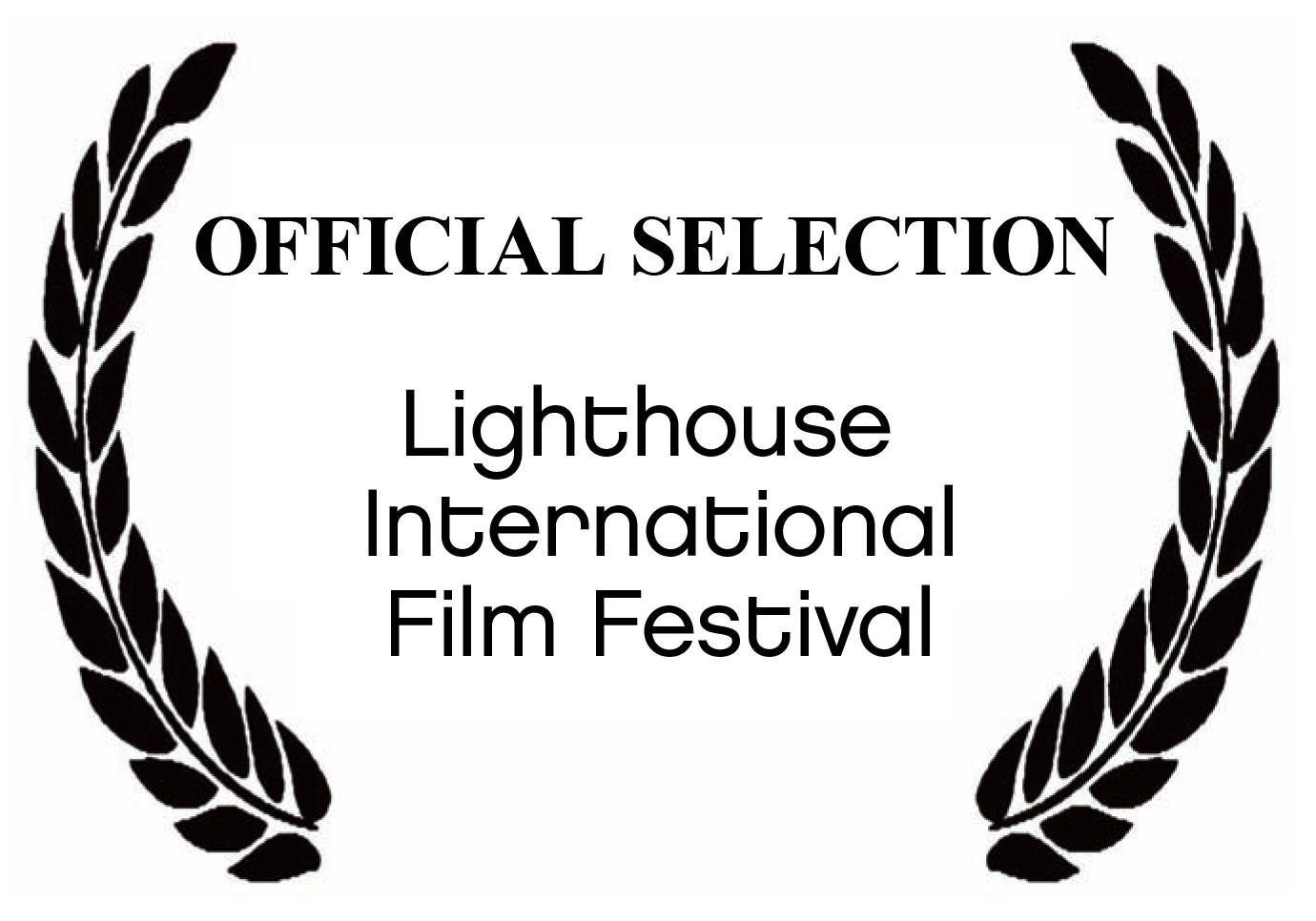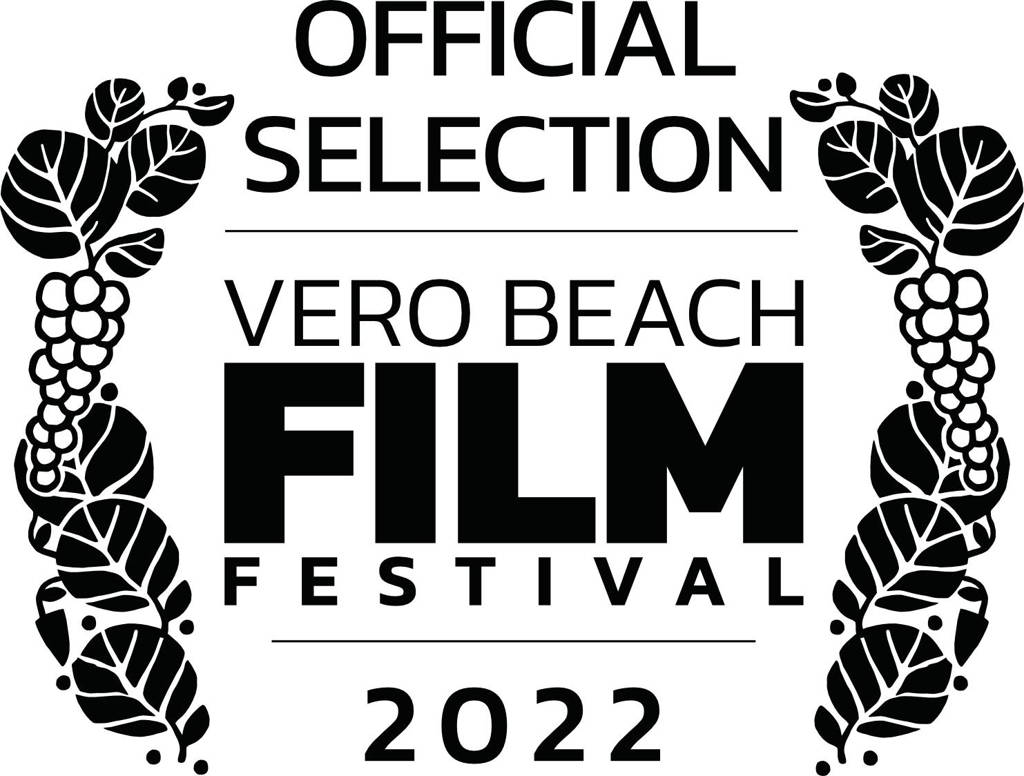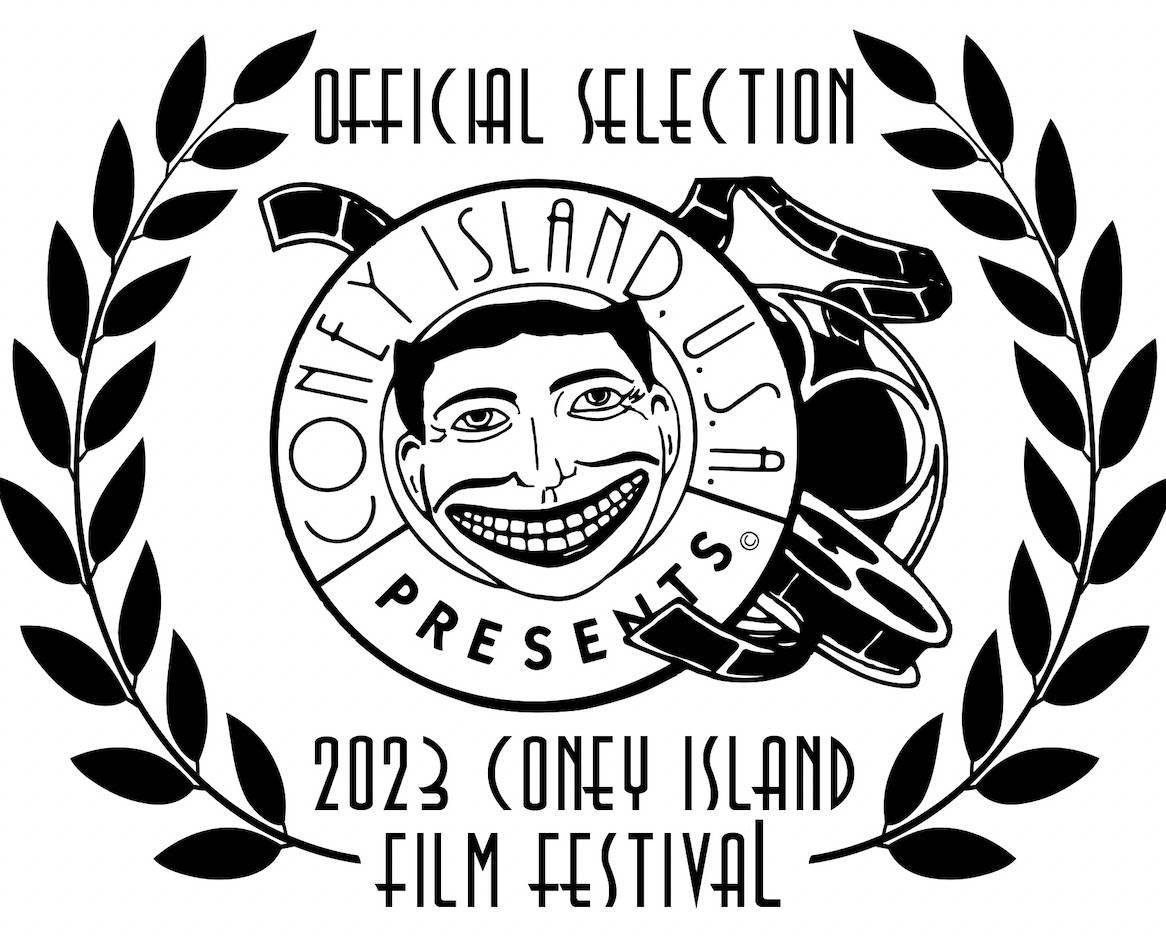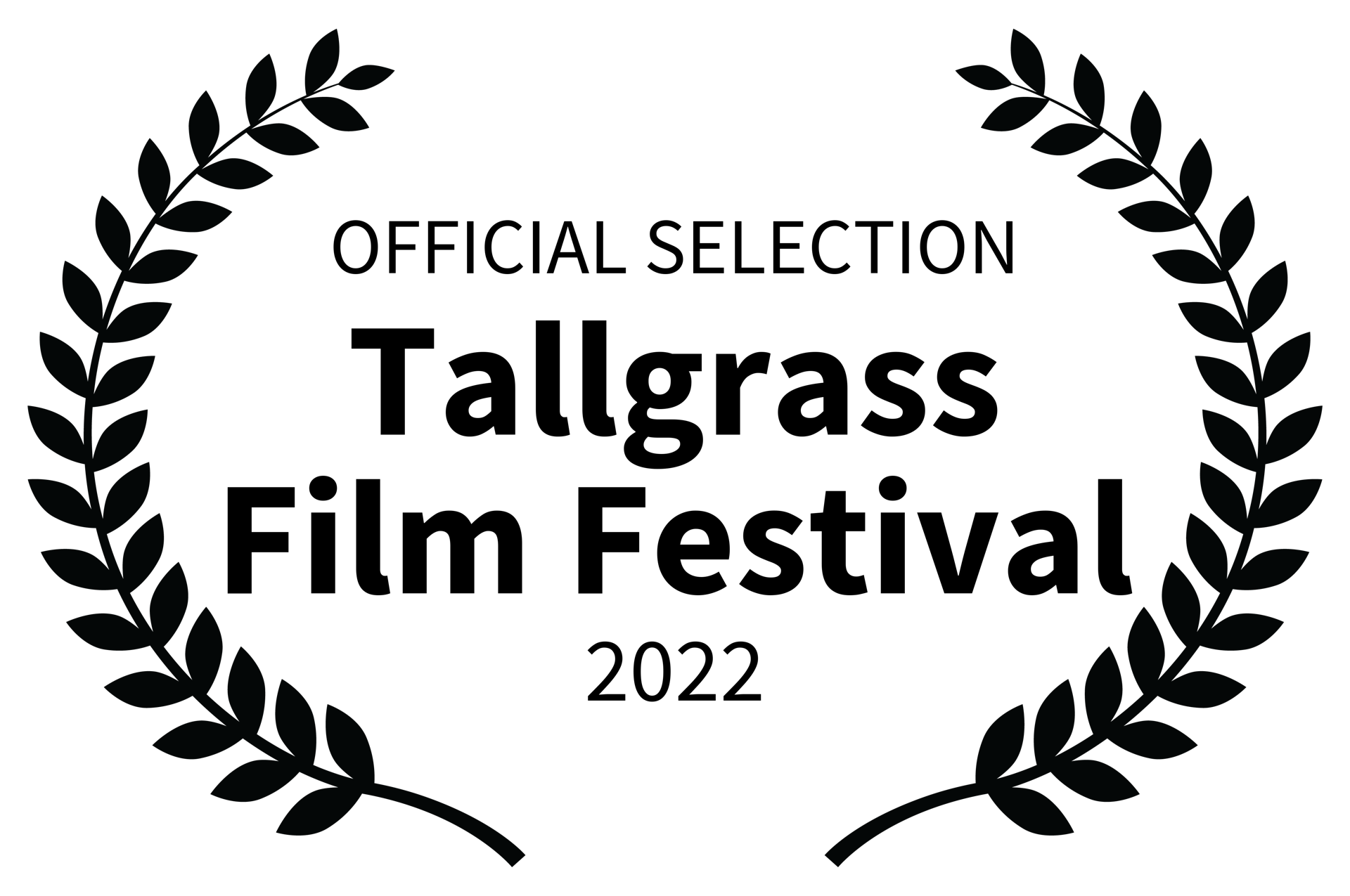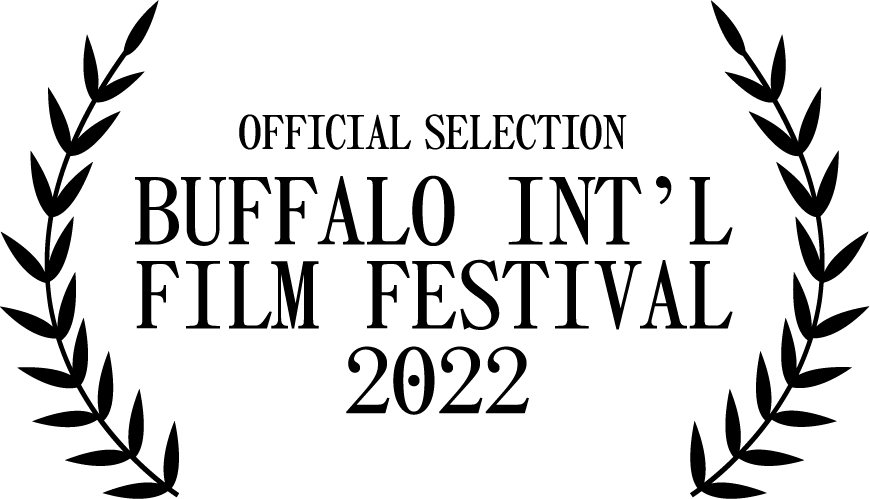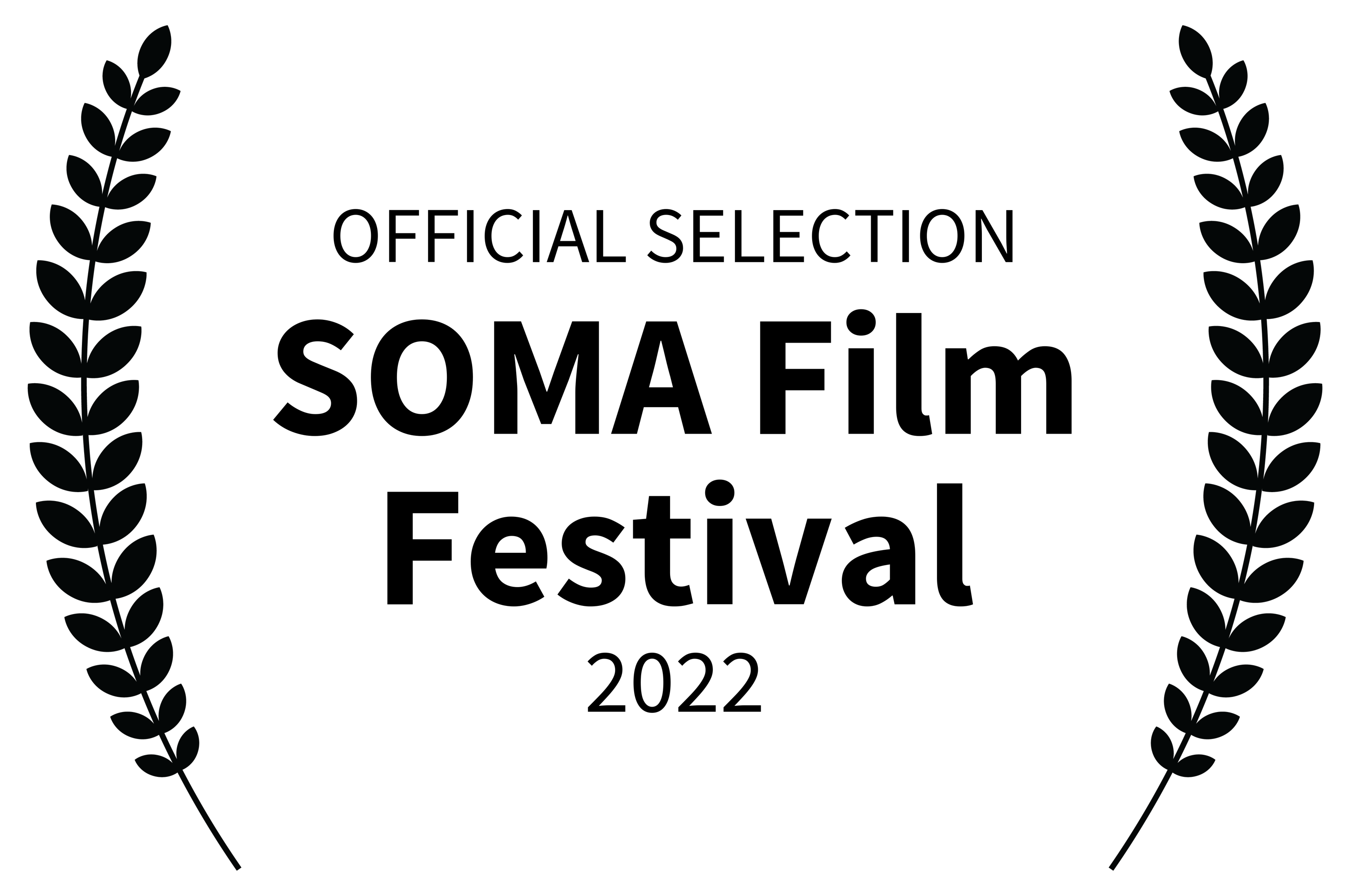 Scroll Down to Watch the Film!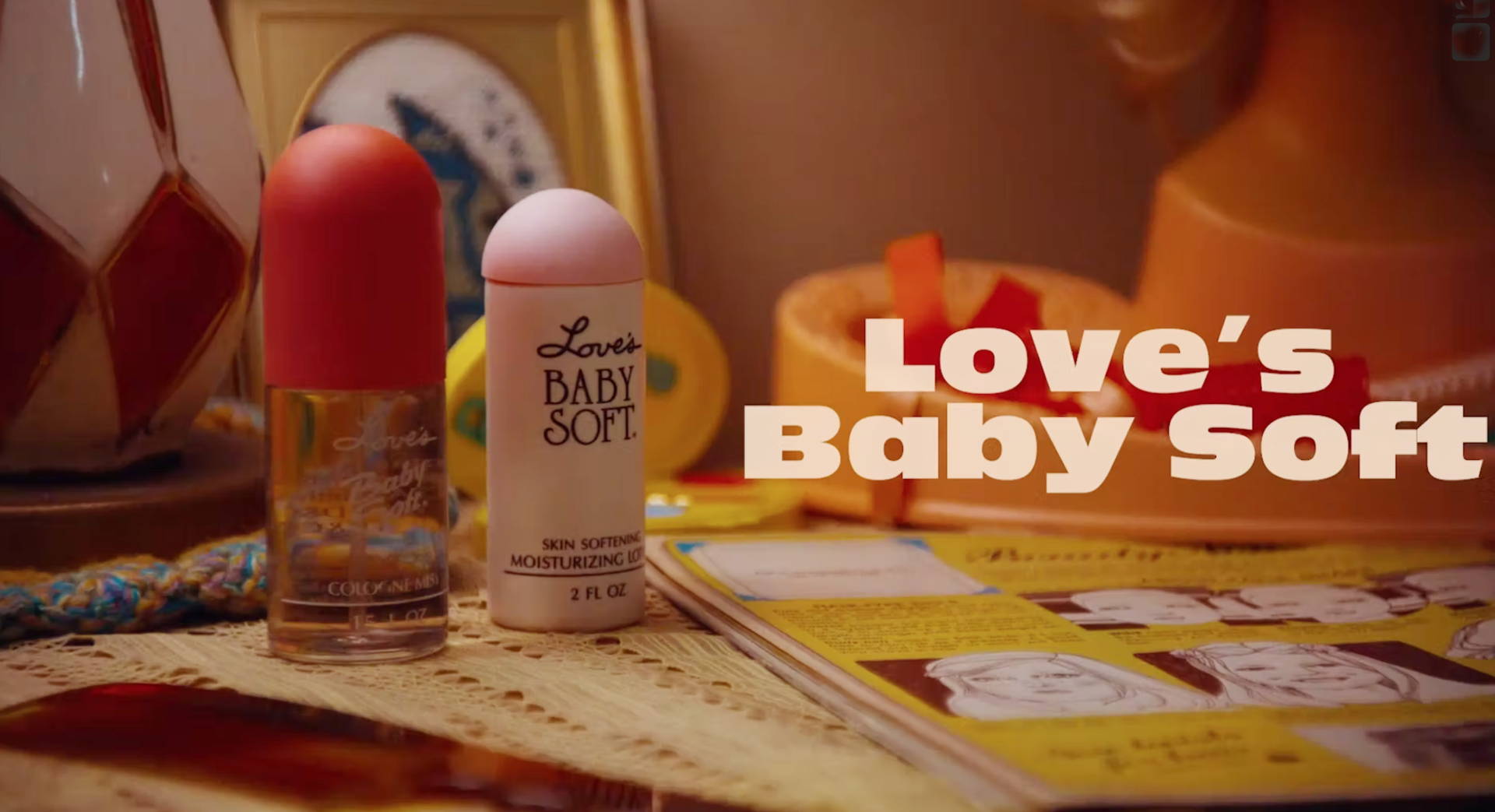 Love's Baby Soft (Short Film)
It's 1976. A feisty preteen desperate to grow up has her world turned upside down when she becomes enamored with her super cool 16-year-old babysitter. Love's Baby Soft the film is a dance between an awkward girl grasping for adulthood, and a cynical teen struggling through womanhood. Together they learn how tough growing up truly is.
"The softness is for you.
The silkiness is for him."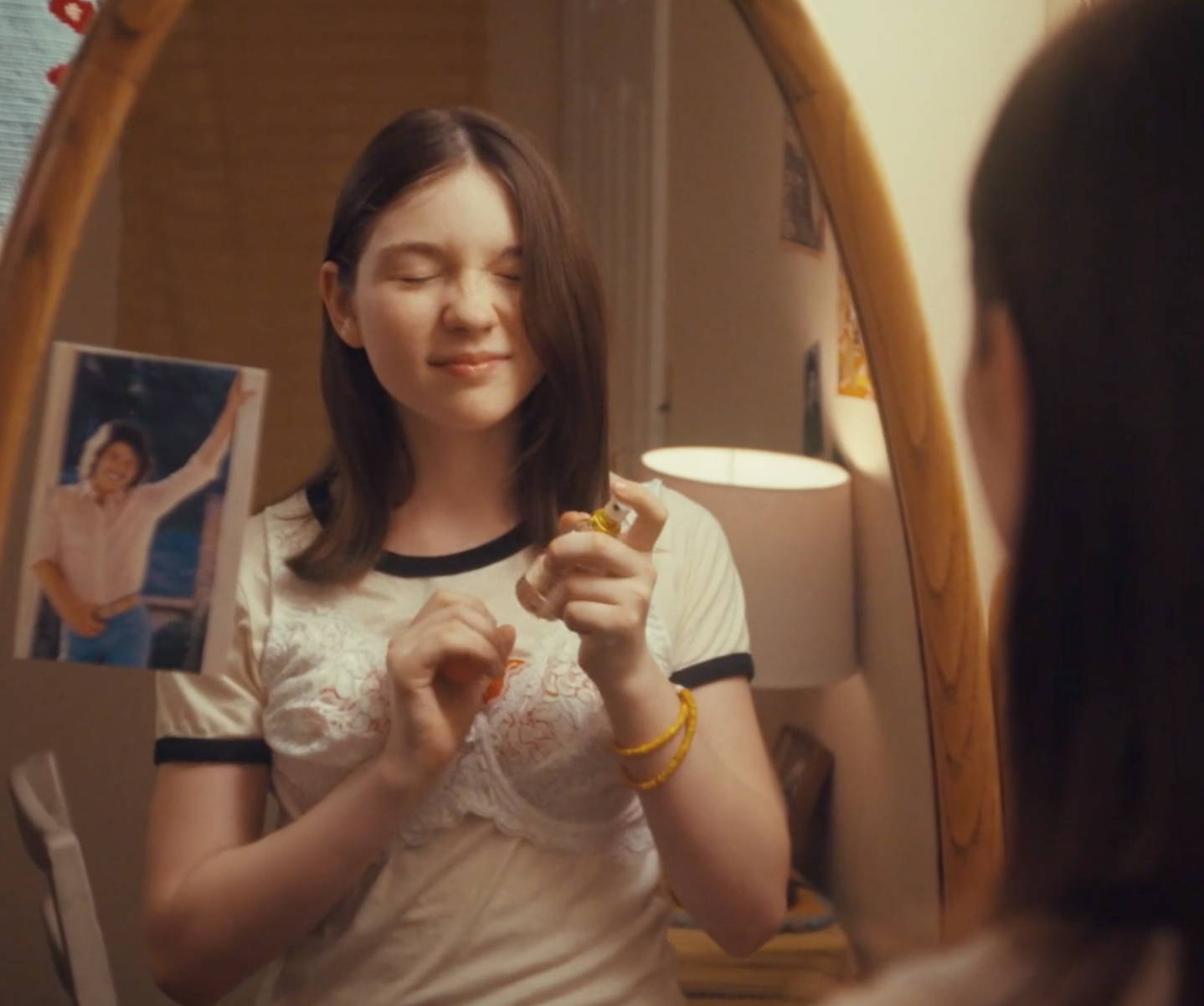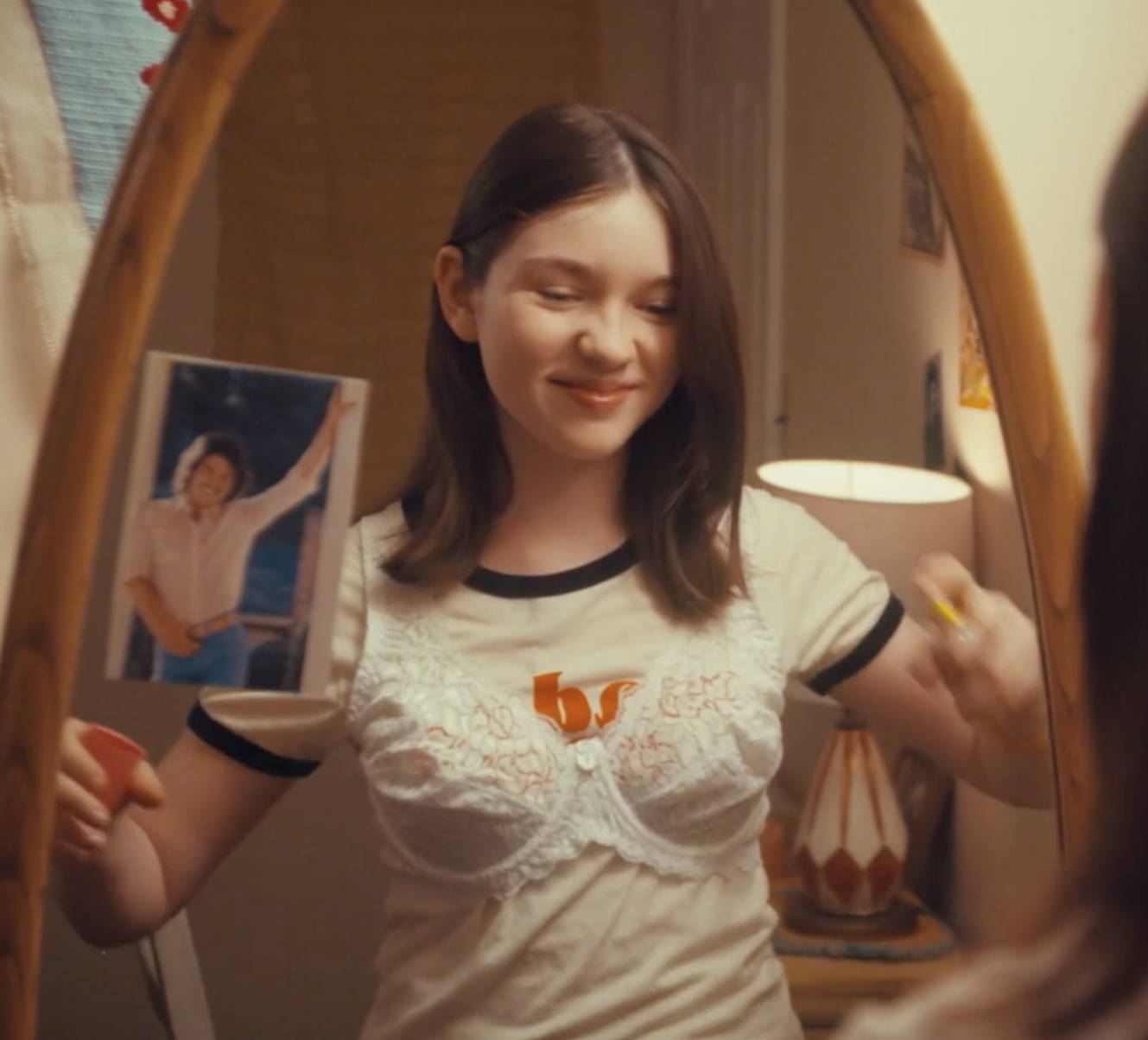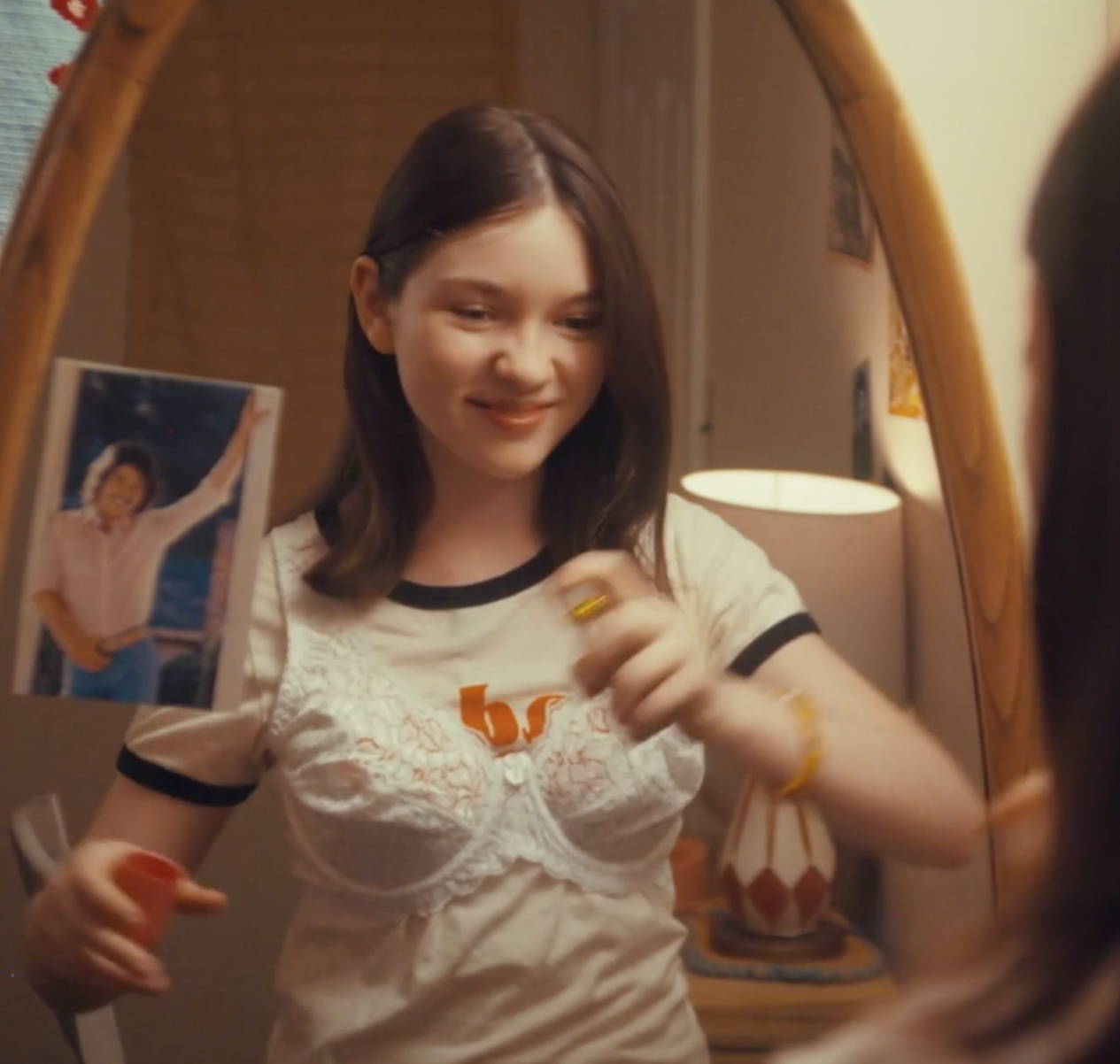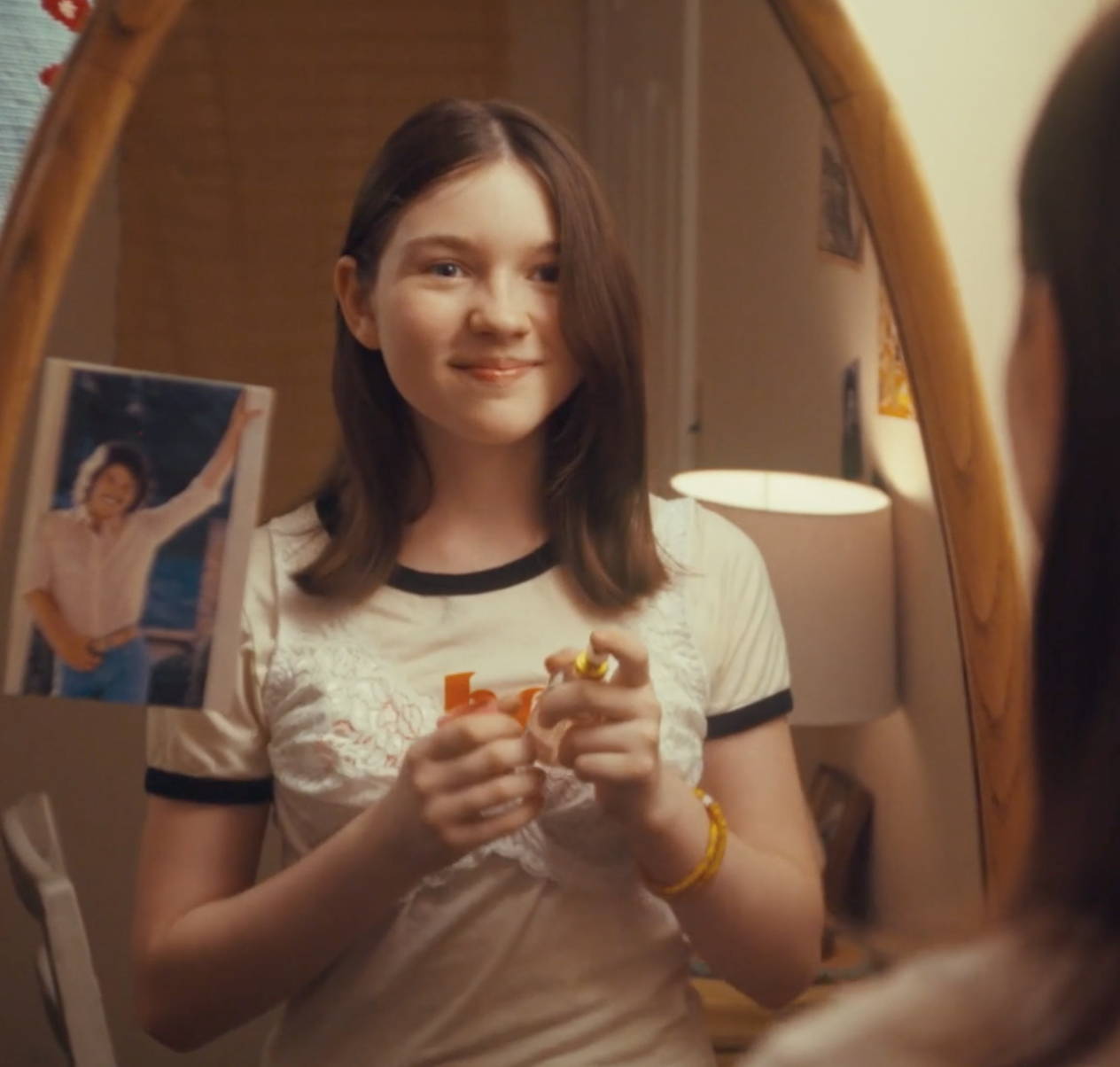 The fragrance icon of the '70s for pre-teen and teen girls, Love's Baby Soft Cologne Mist was one of the many products girls coveted as they transitioned from the awkward and confusing stage of being a kid to becoming a teenager. When reminiscing about her childhood, Writer and Producer, Vicki Speegle, fondly remembers wearing Love's Baby Soft. With the rise of interest in past pop culture trends, Dana Classic Fragrance's sponsorship of the film was a natural fit.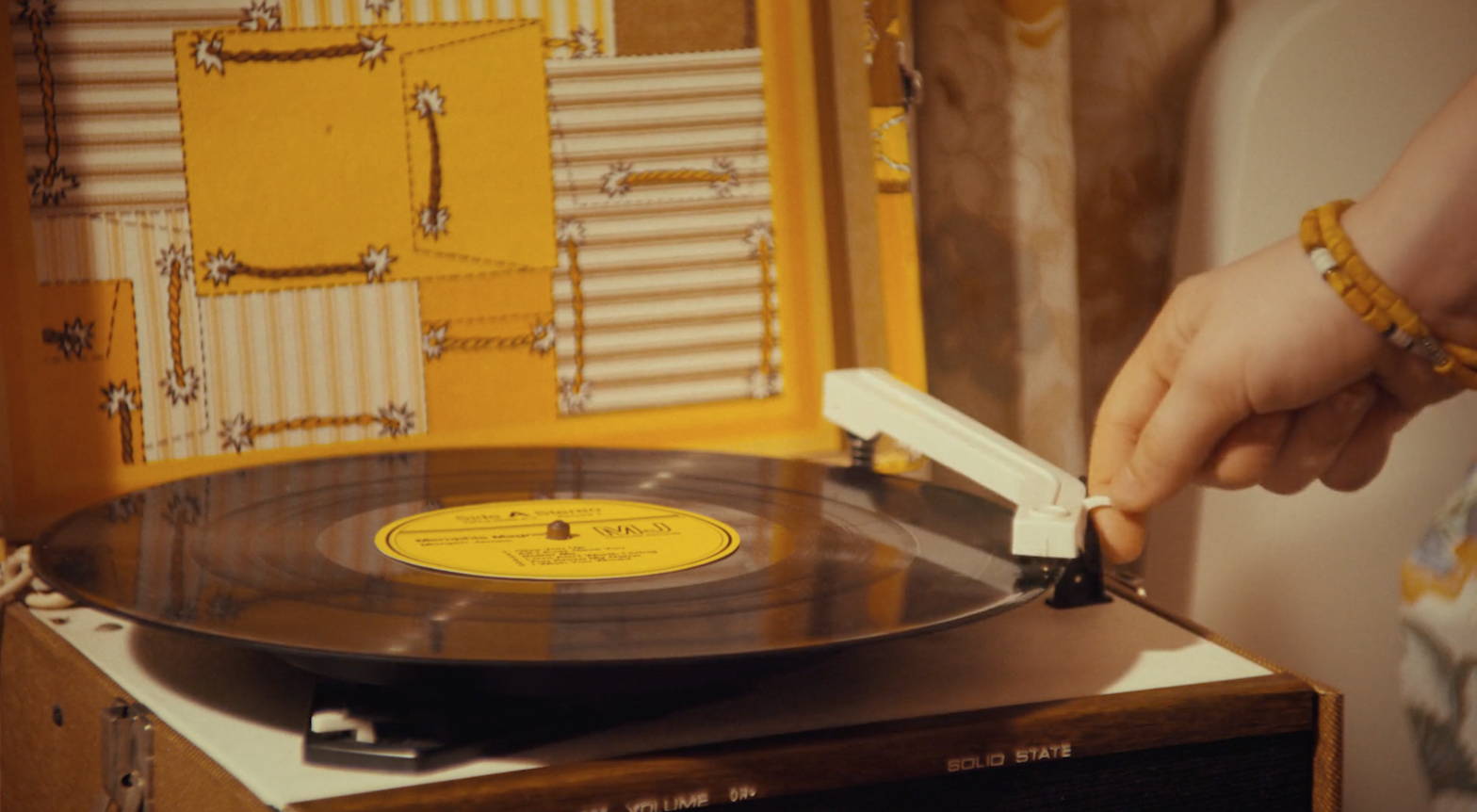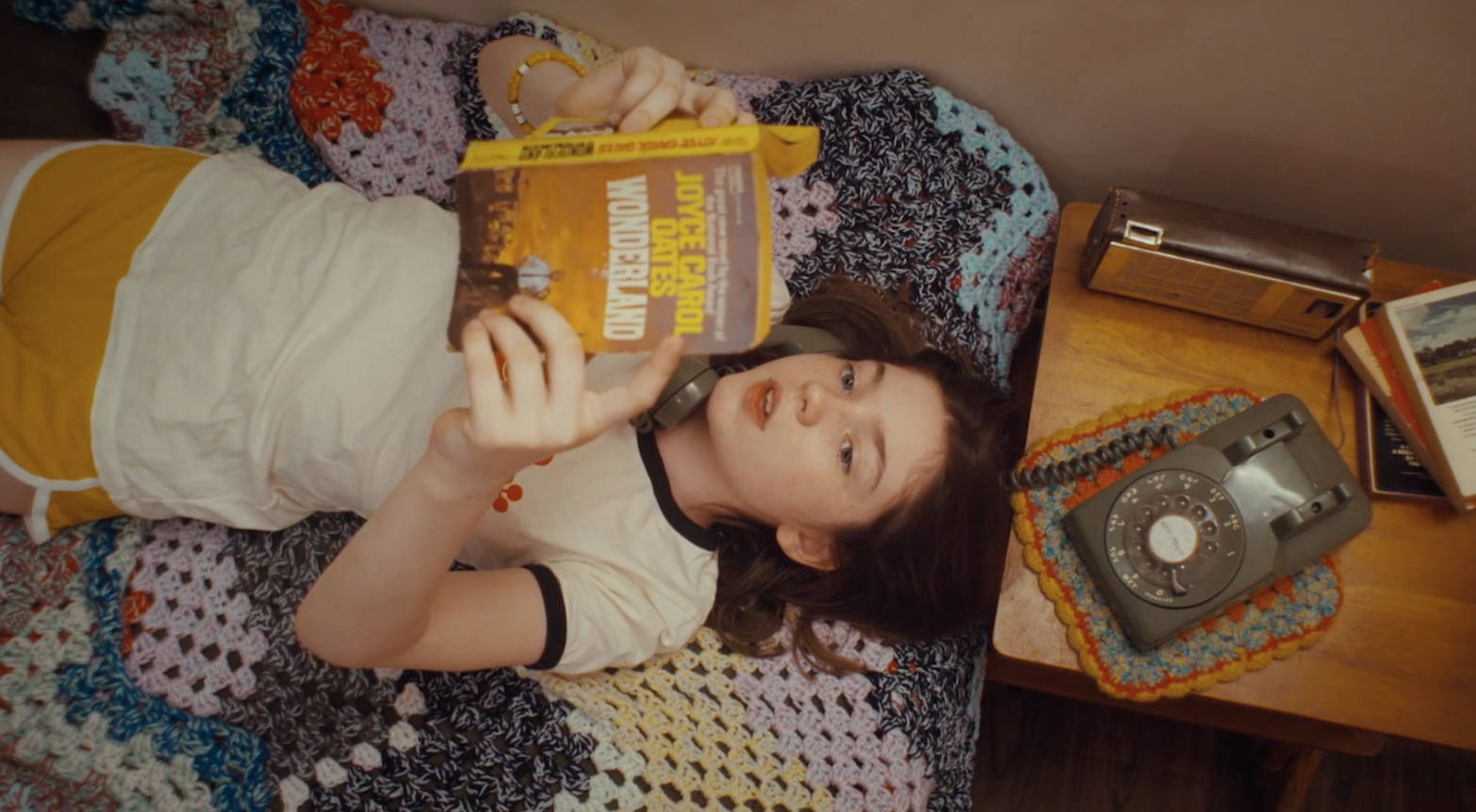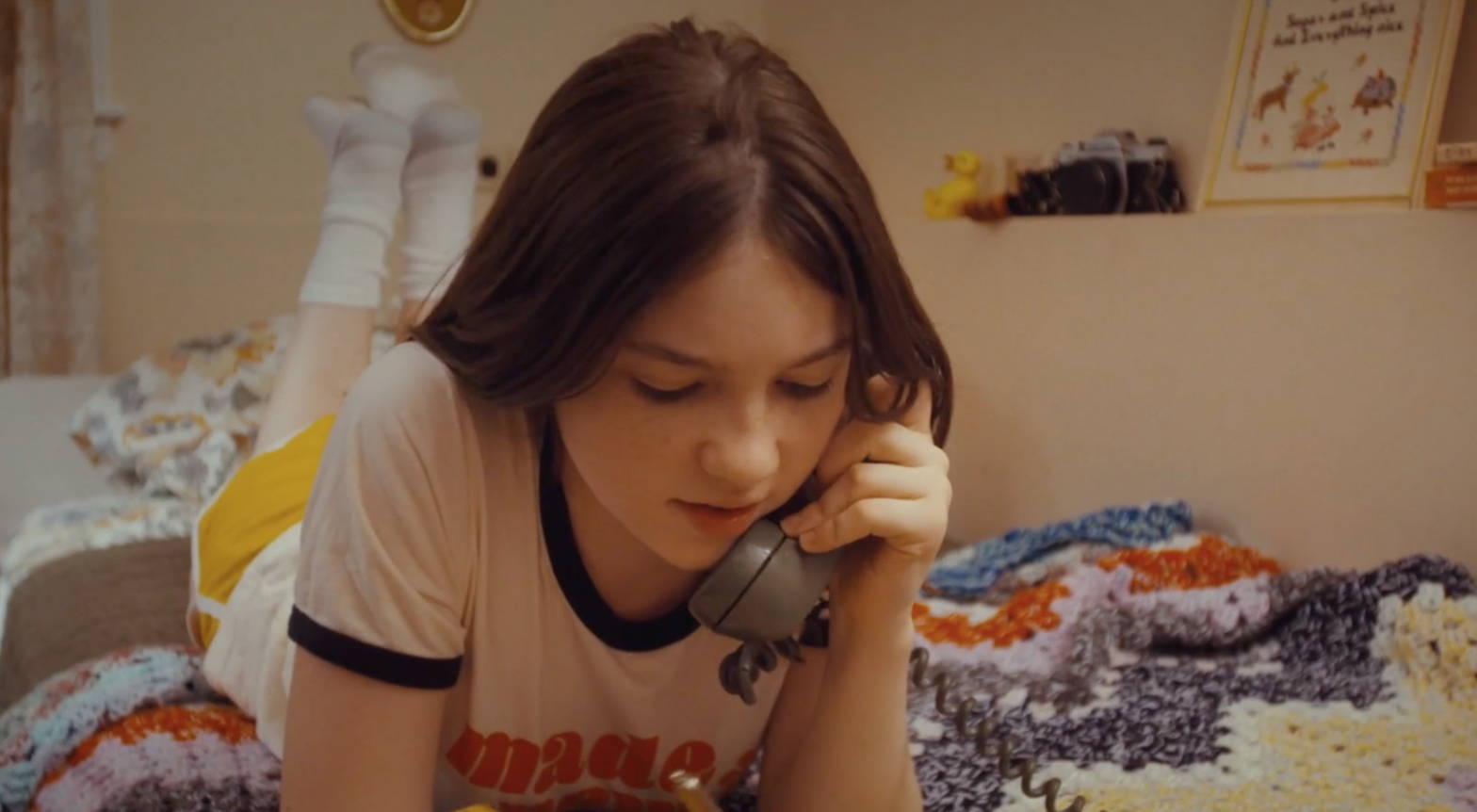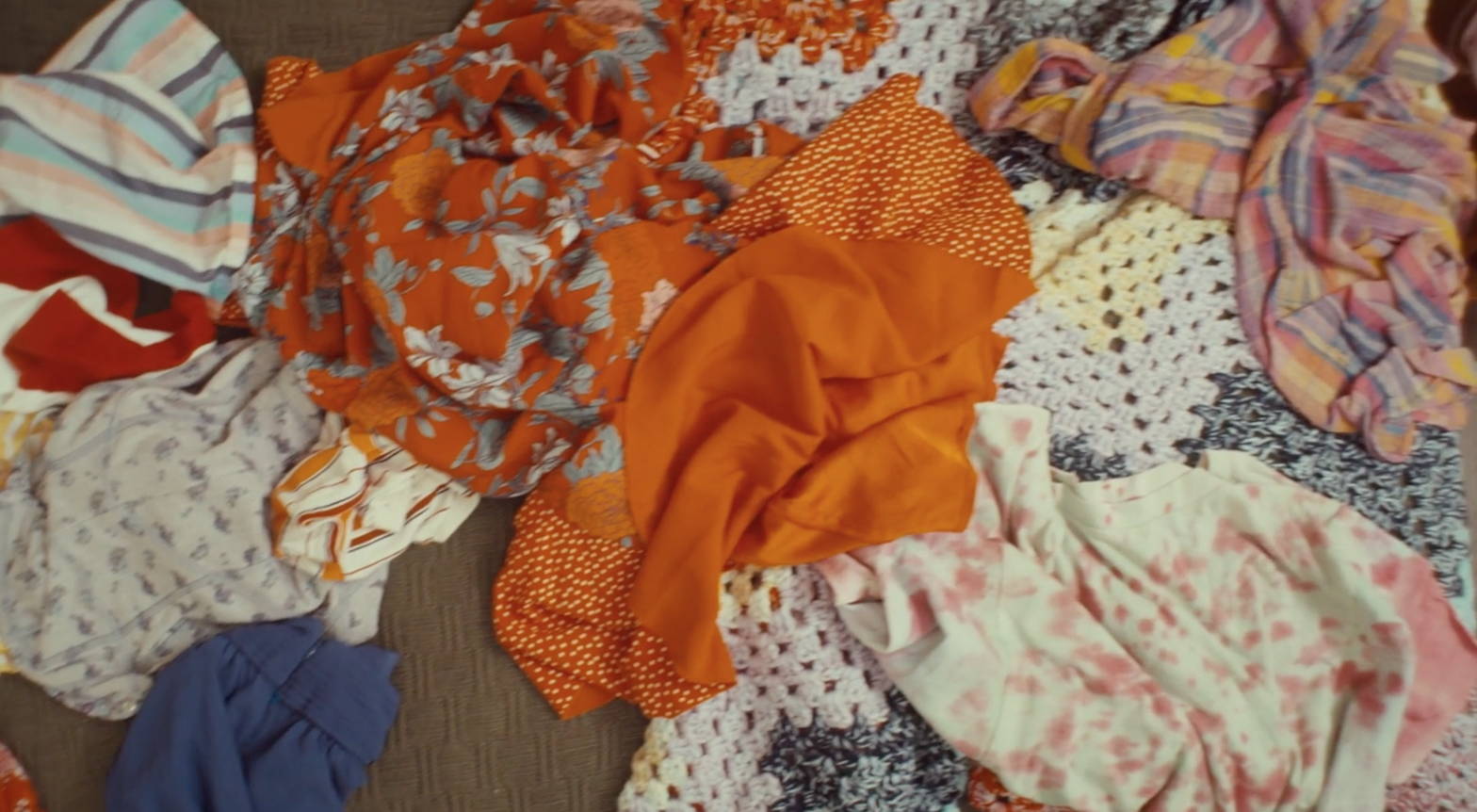 "The magazine says you should put some
behind your elbows and your knees
to drive your man wild."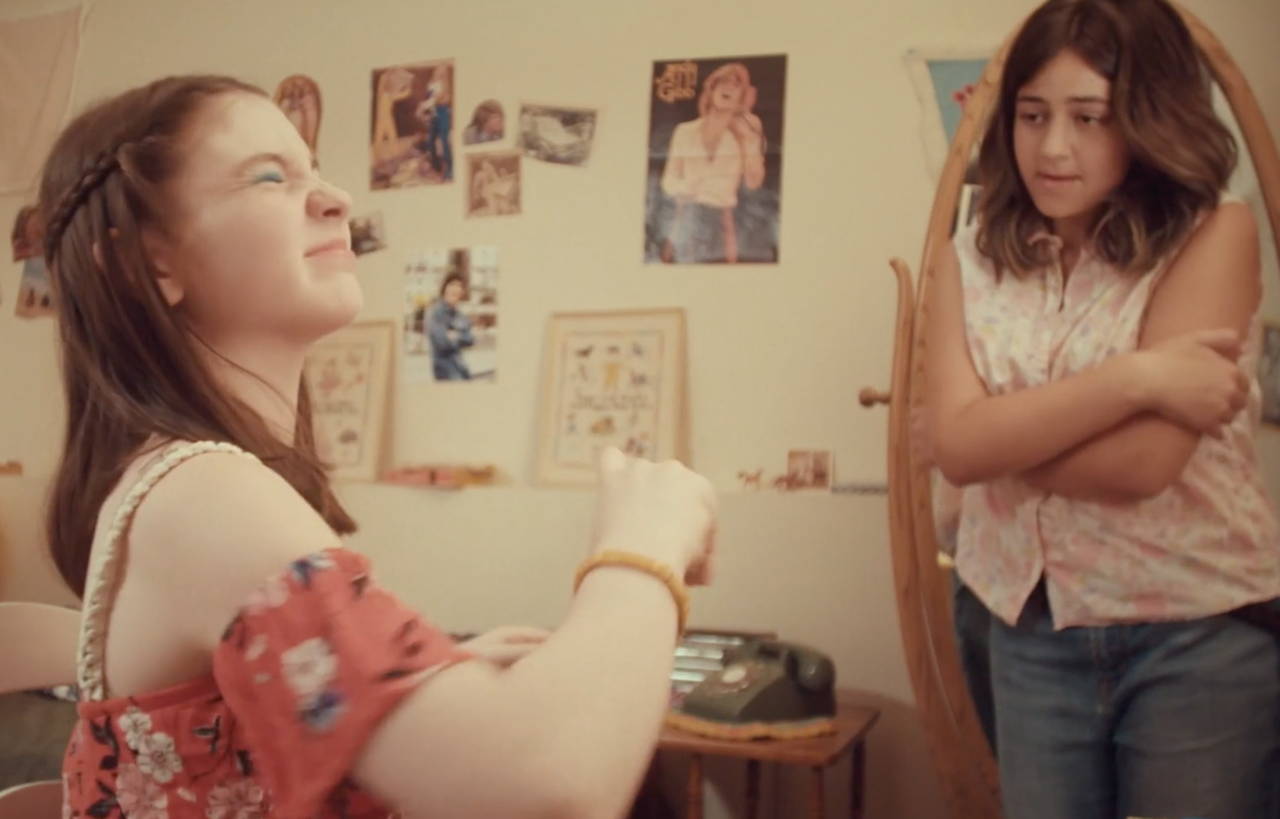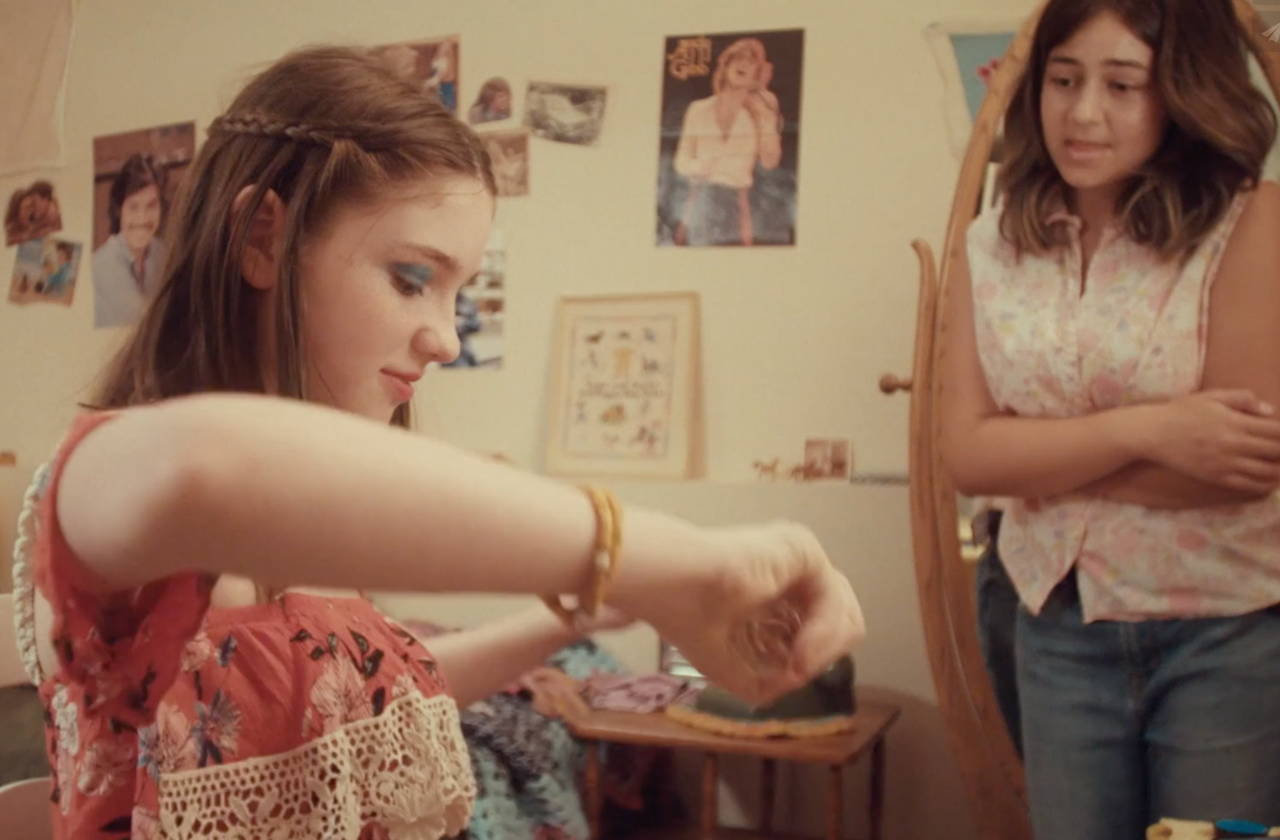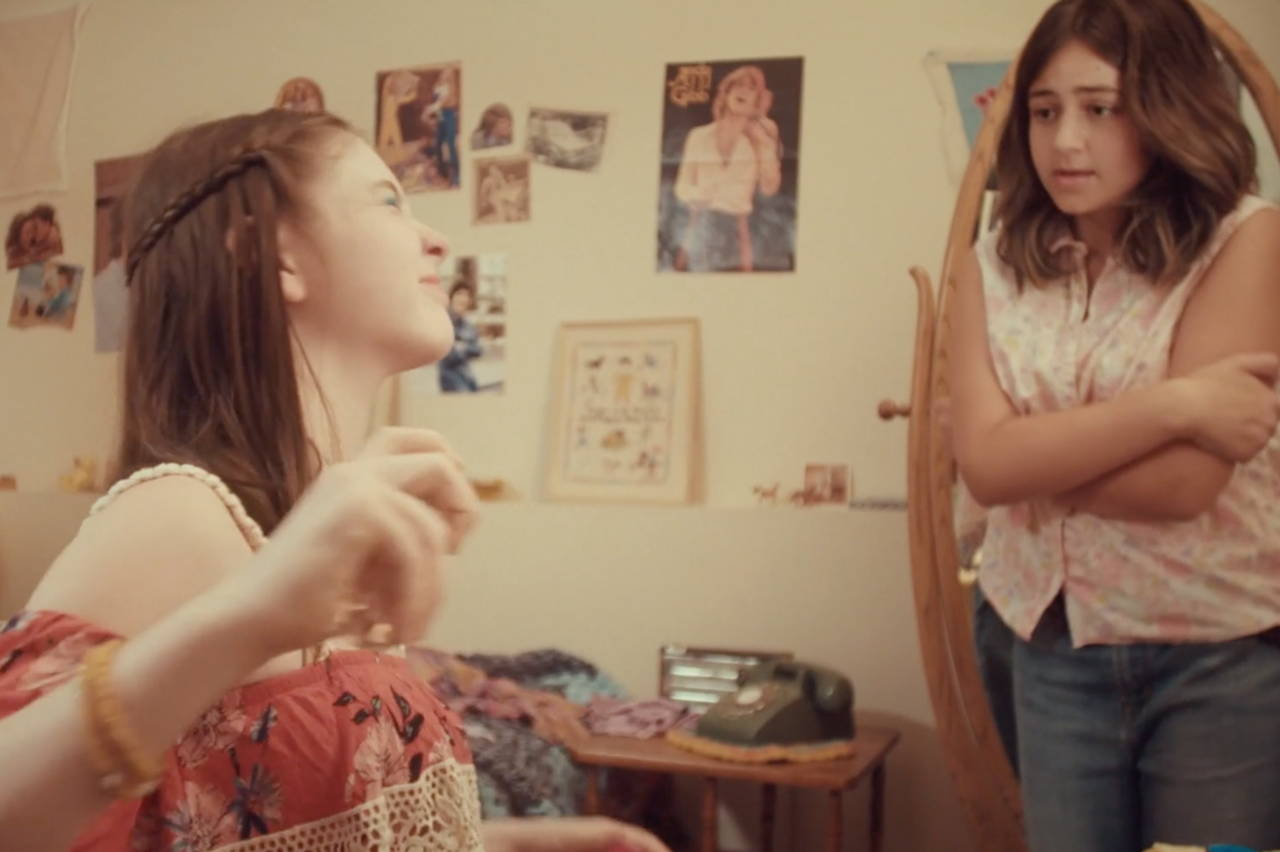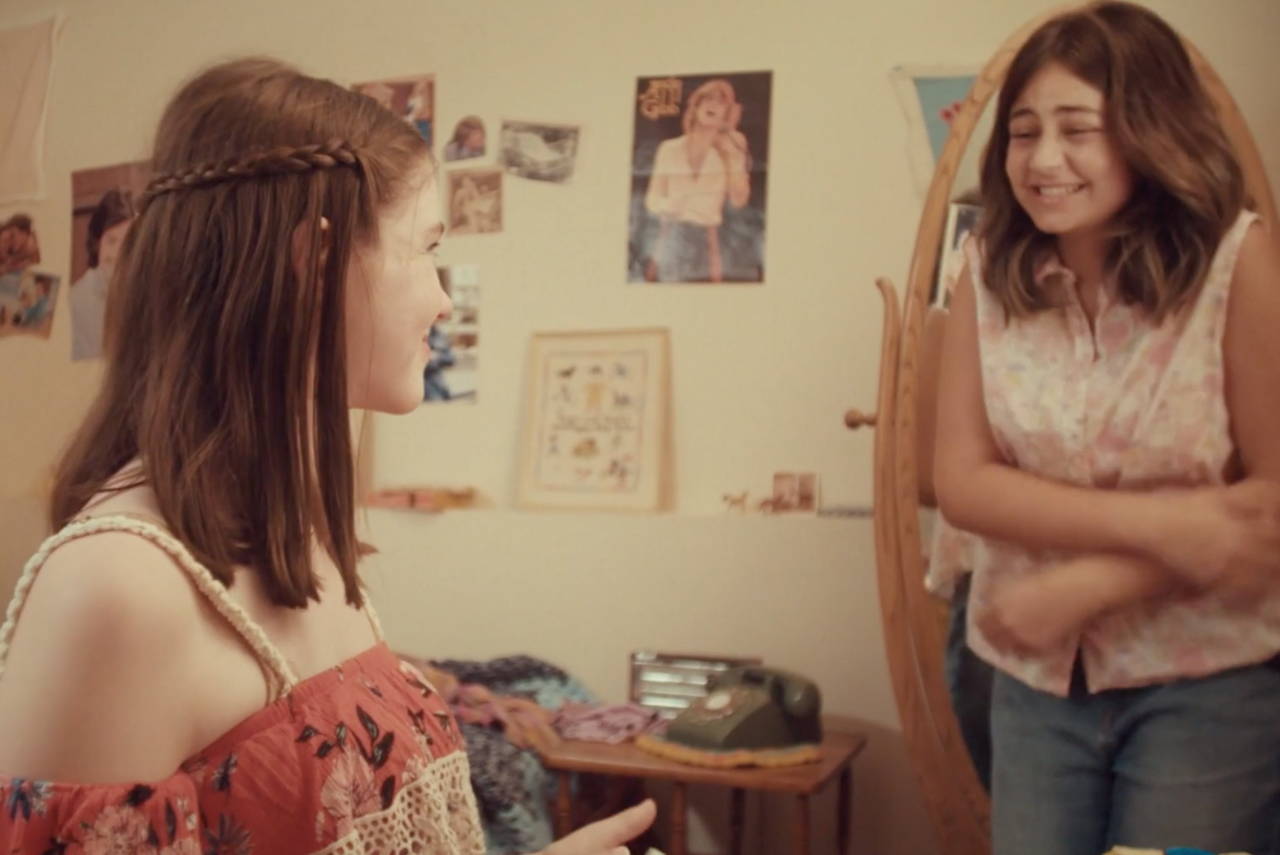 View the official Love's Baby Soft short film here!
Writer & Producer: Vicki Speegle
Producer & "Janice": Stacie Capone
Producer: Sophia Eptamenitis
Director: Lanie Zipoy
"Dolores": Alexa Swinton
"Cleo": Shian Tomlinson