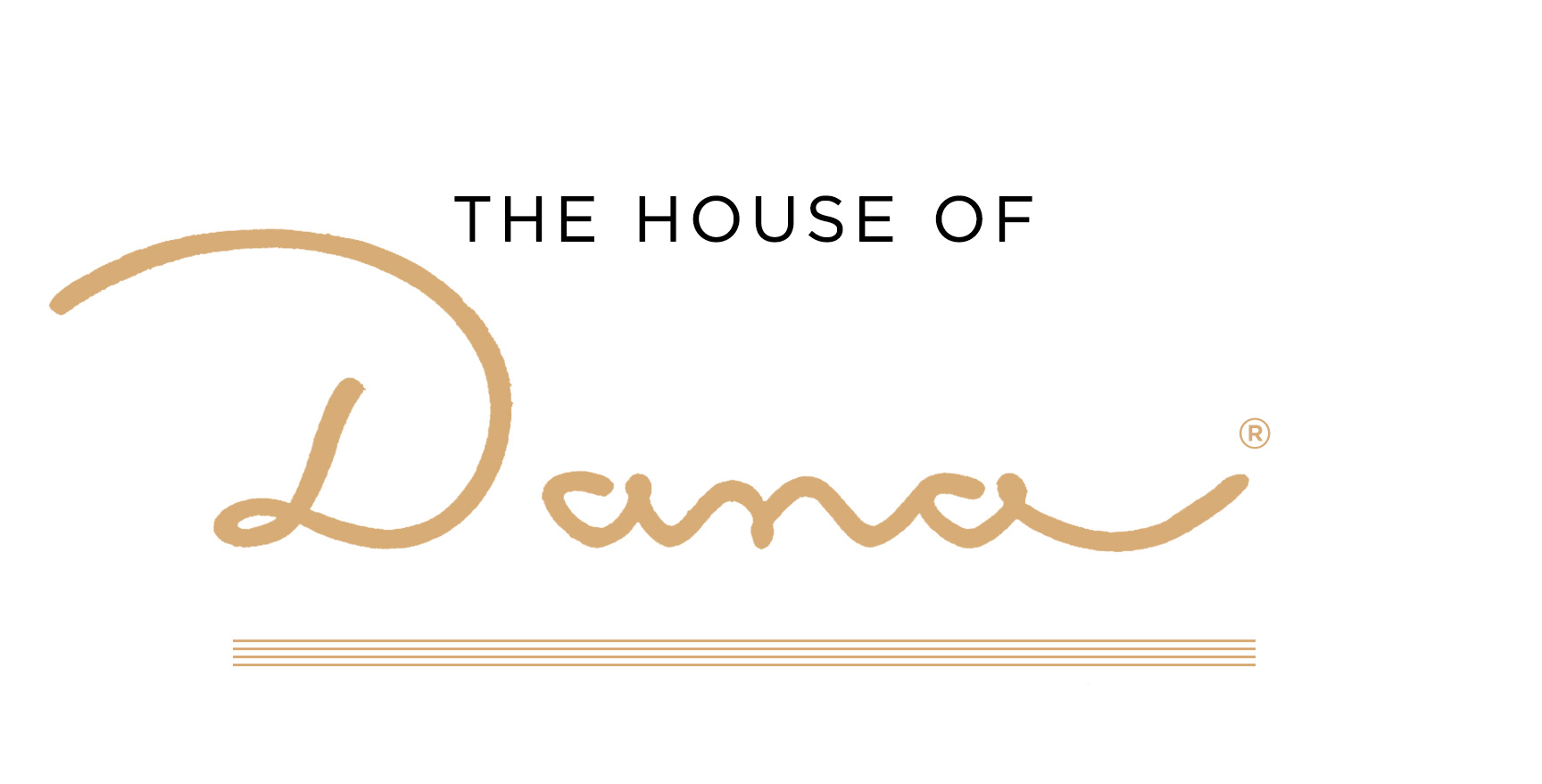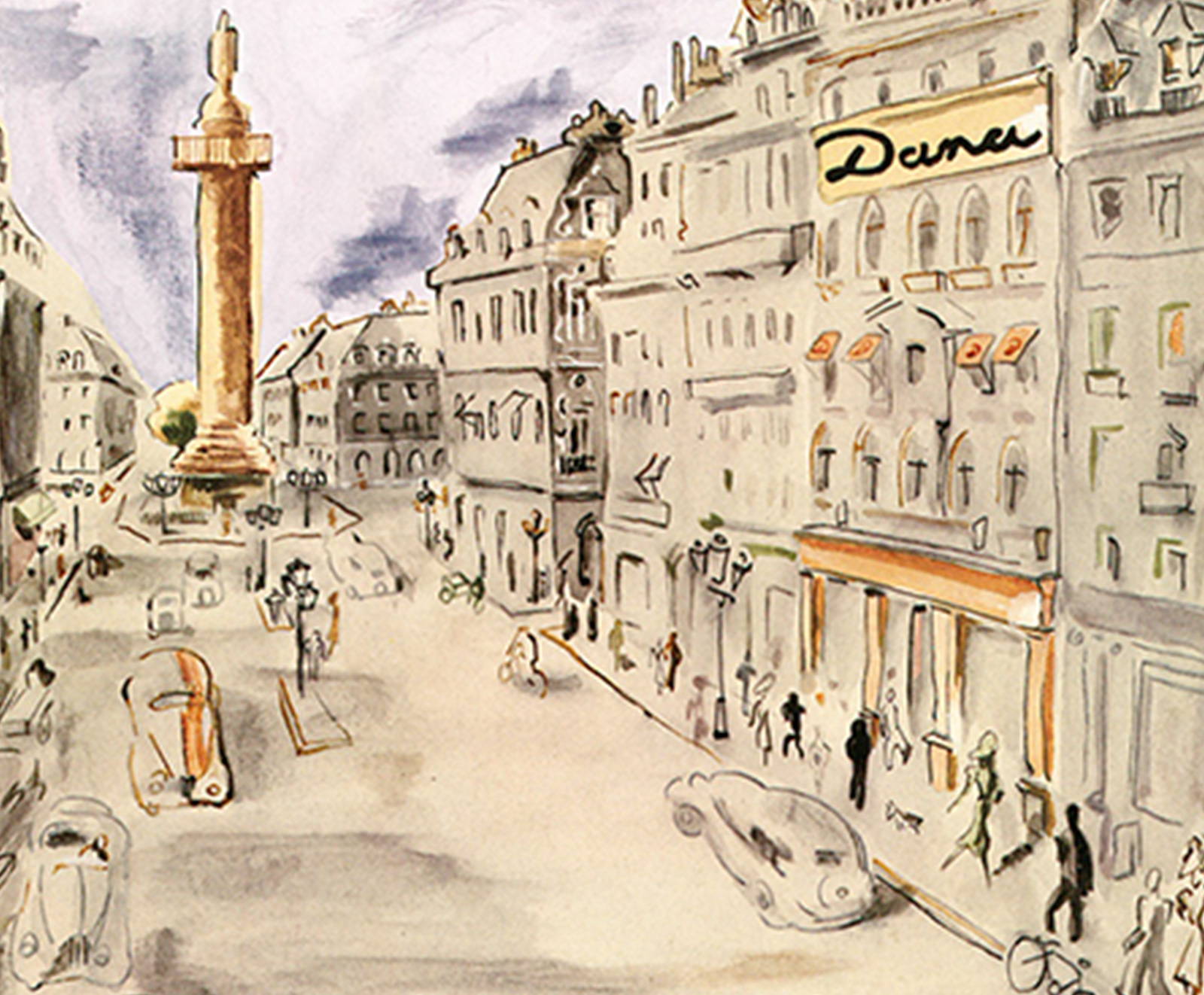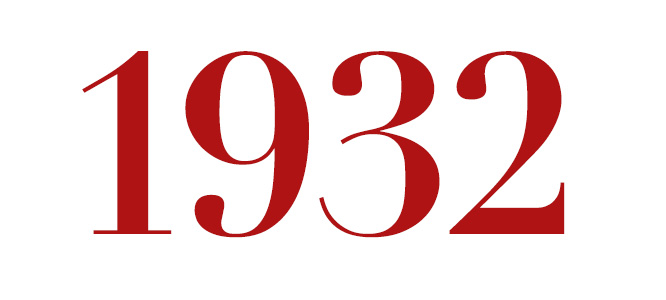 The House of Dana was originally founded in Barcelona, Spain in 1932 by Javier Serra, a former executive of the perfume house Myrurgia. Serra's vision was to create brands that reflected originality and true beauty.
He chose the name Dana for his business because it was short, good sounding in all languages and could be easily tied to perfume and beauty themes: in Greek mythology, Danae was a goddess of music and poetry, and the mother of Perseus by Zeus. She was said to have been a great beauty. Dana means "success" in the old and mysterious Basque language, "white pearl" in Arabic and Buddhism and "sweet awakening" in Afghan culture. It is also an island in the Pacific, where youth has no sunset.
For the company's logo, Serra chose a dramatic Greek-inspired drawing of a woman's head by Spanish artist Mariano Andreu.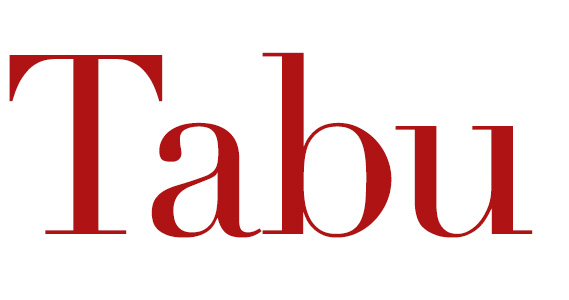 On August 22, 1932, the House of Dana launched its first perfume Tabu. Created by legendary French perfumer Jean Carles —who would later composed outstanding perfumes of the era such as Miss Dior, Ma Griffe and Shocking de Schiaparelli—Tabu became a classic oriental perfume with a sensual reputation from Paris to New York. It has been said that Javier Serra was walking down a street in Nice, France and caught the cover of the new Sigmund Freud book "Totem & Taboo." Inspired by this, he decided to name his perfume after Taboo, hence "tabu" in Spanish. Serra was able to create a stand alone perfume and a marketing campaign for the woman whom every man desired.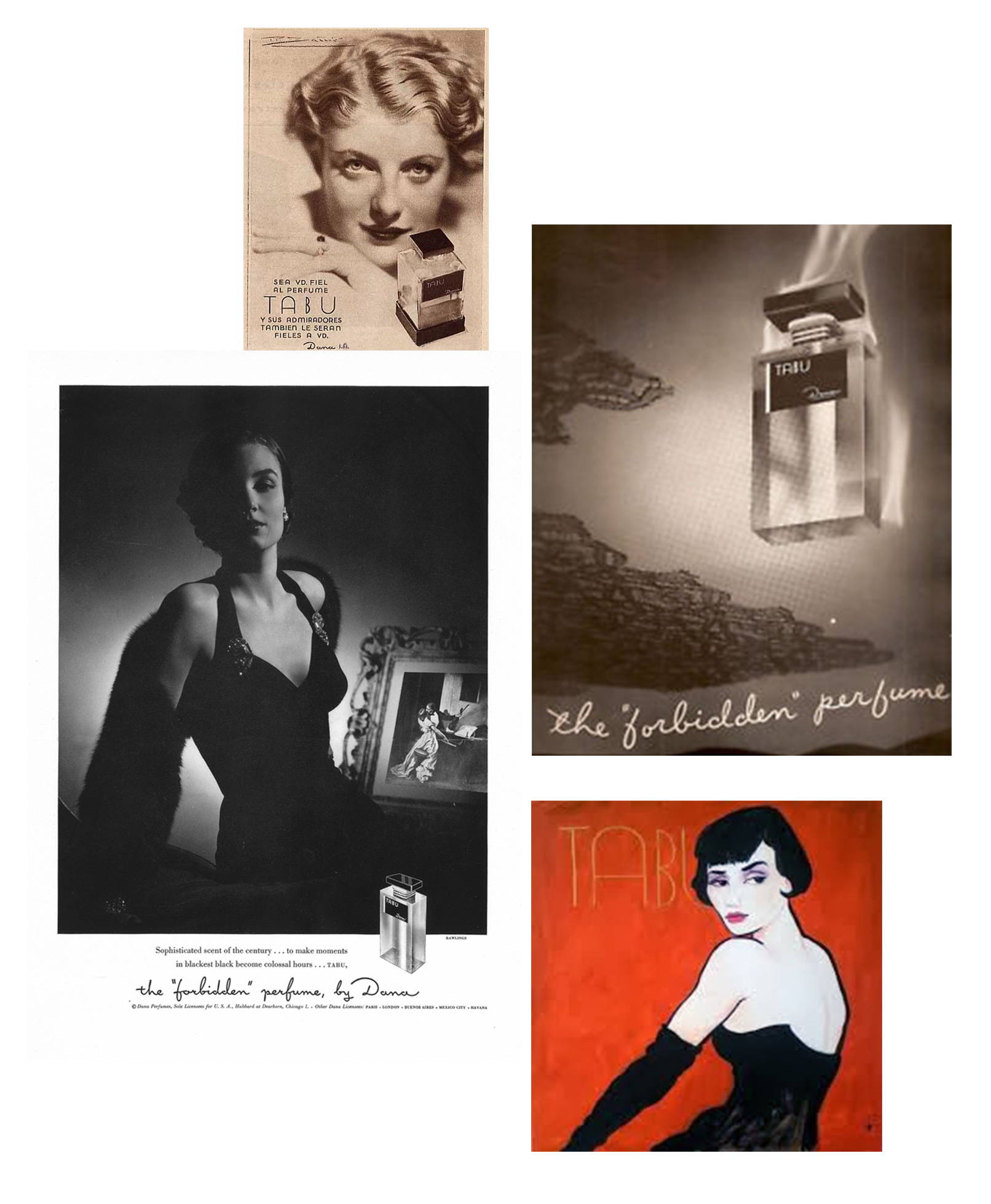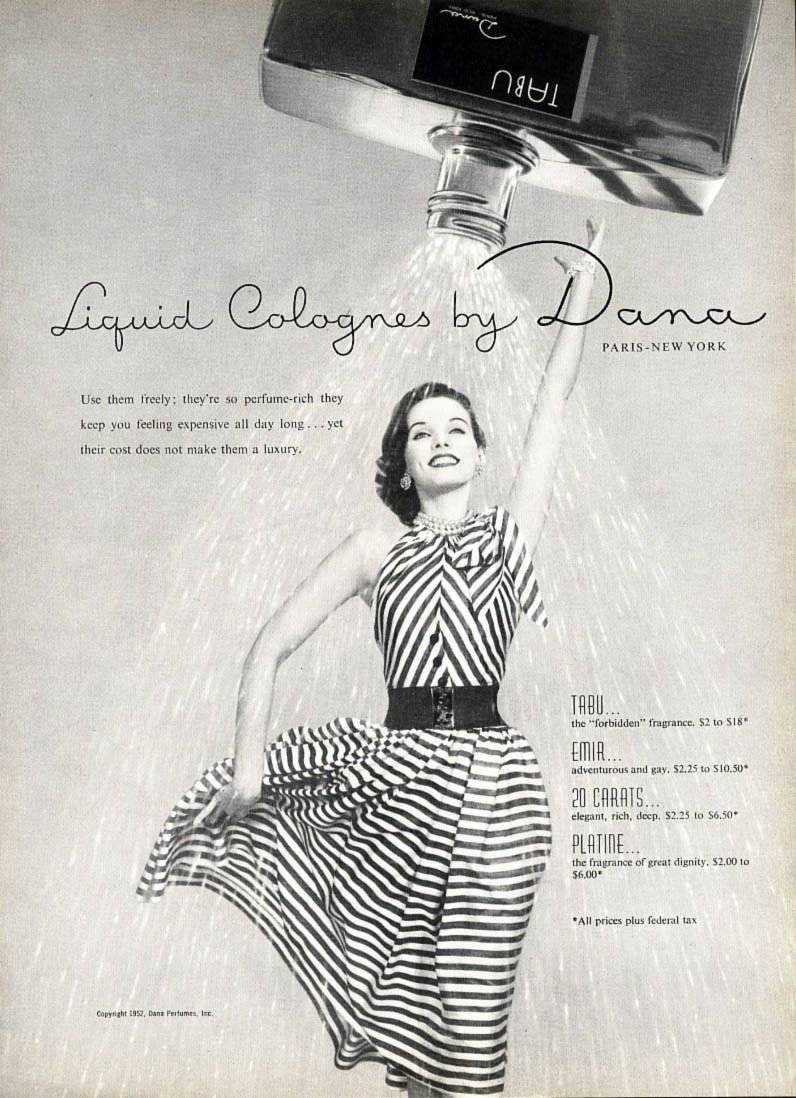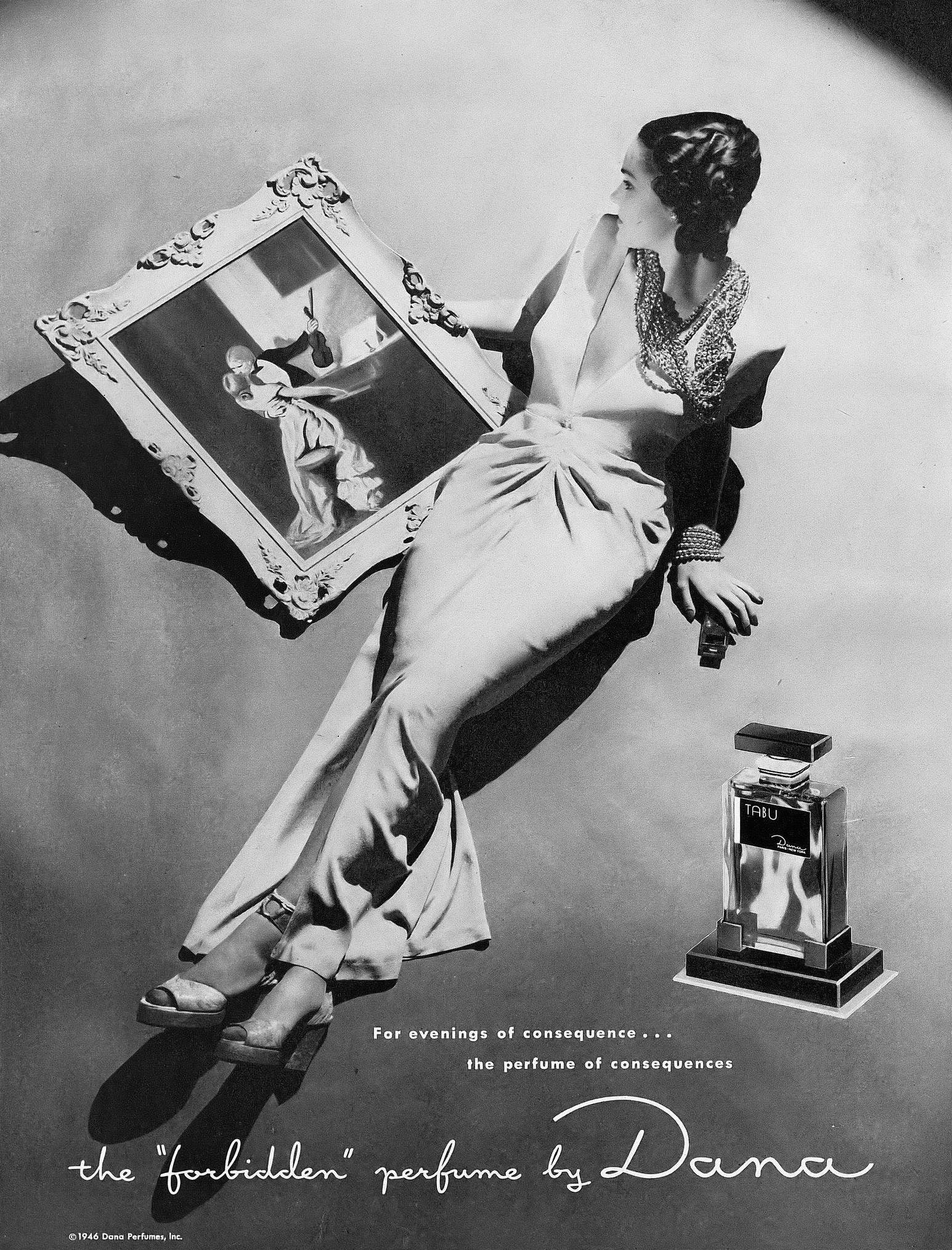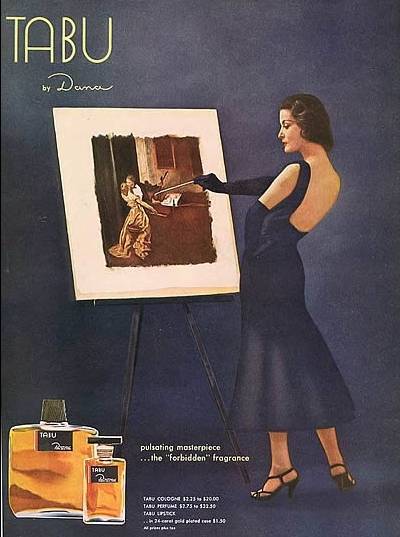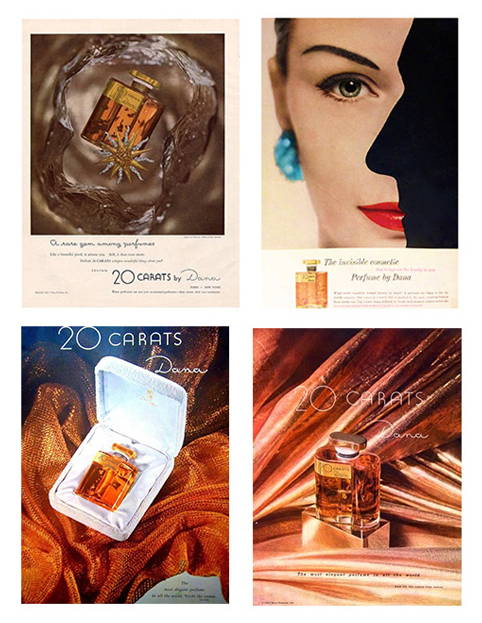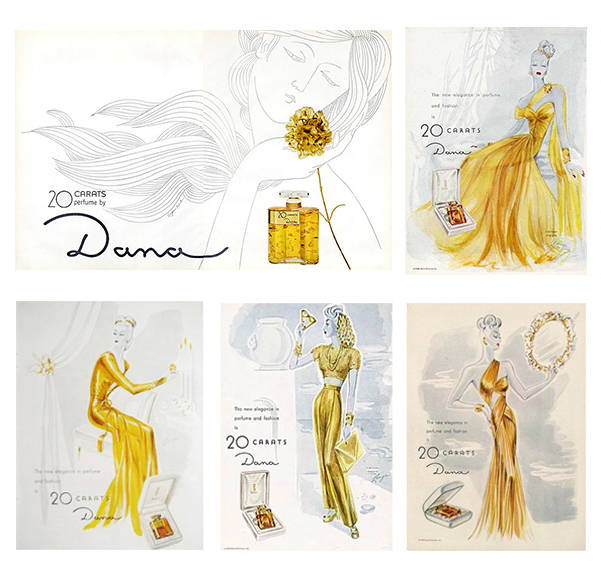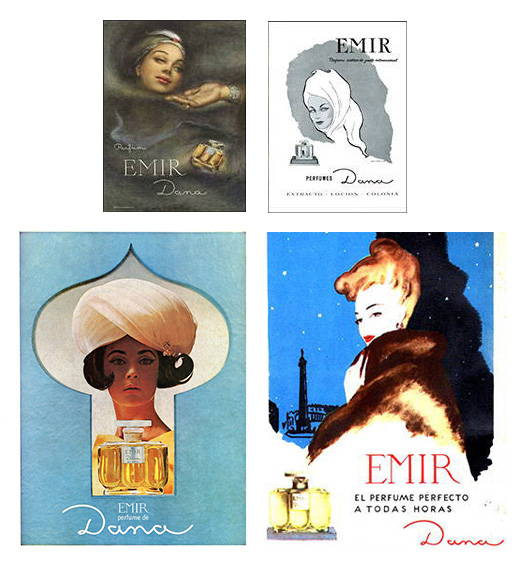 After launching new successes like 20 Carats and Bolero in 1933, Canoe and Emir in 1935 (also created by Jean Carles) and Platine in 1938, Dana relocated to Paris at 9 rue de la Paix, near the prestigious Place Vendôme. But main office operations were transferred to the United States in 1940 when Germans occupied Paris. The New York based office continues to manage operations globally even to this day. Javier Serra went on to release a string of original perfumes including Voodoo in 1951 and the remarkably well received Ambush in 1955.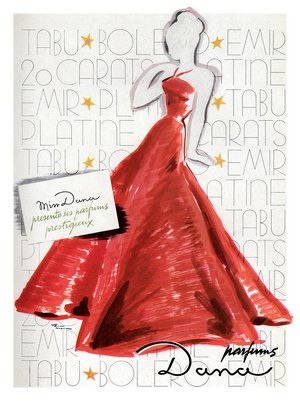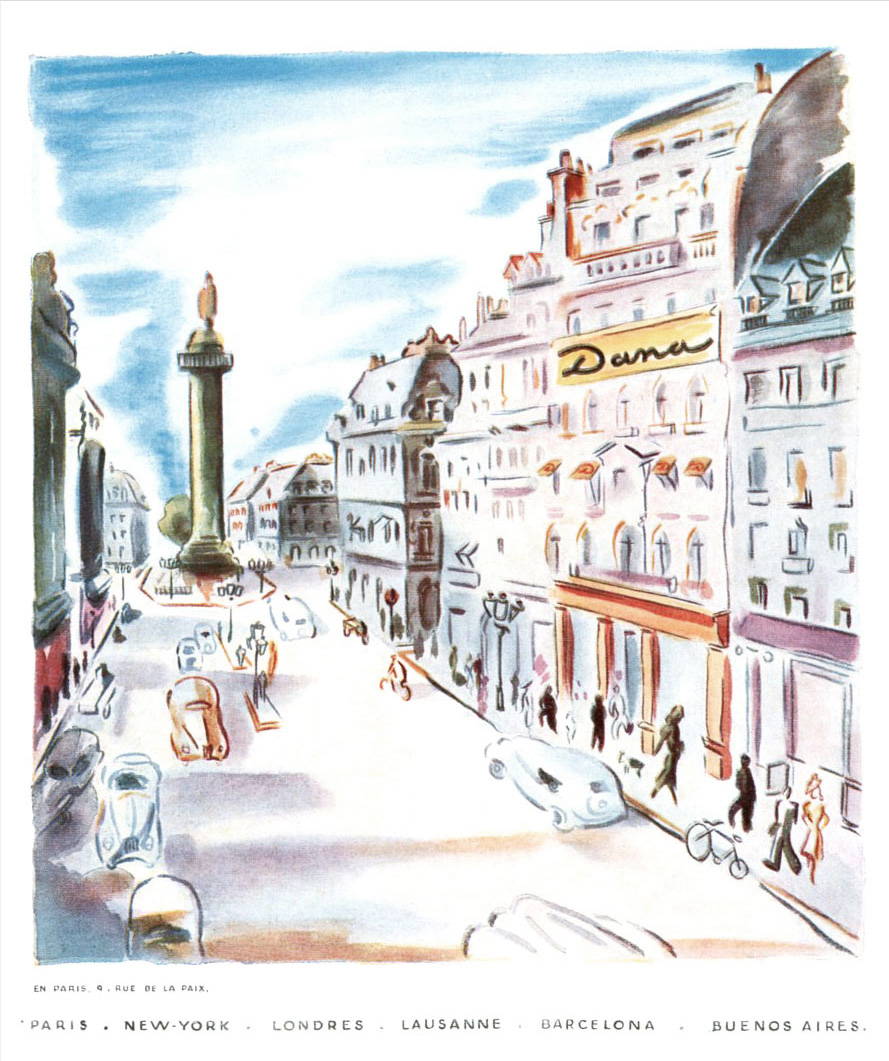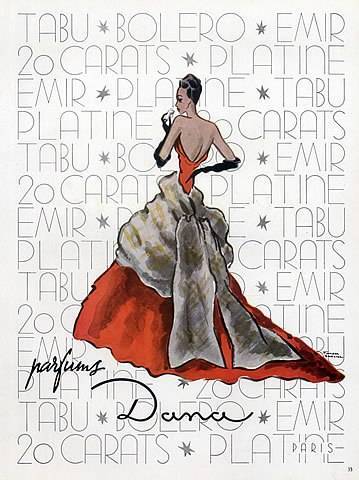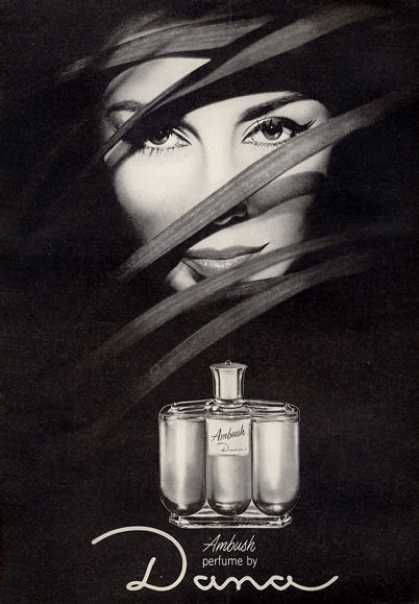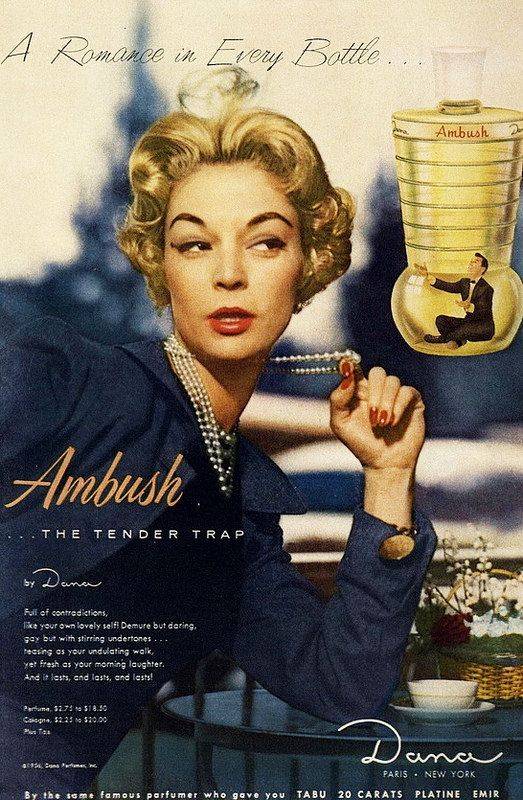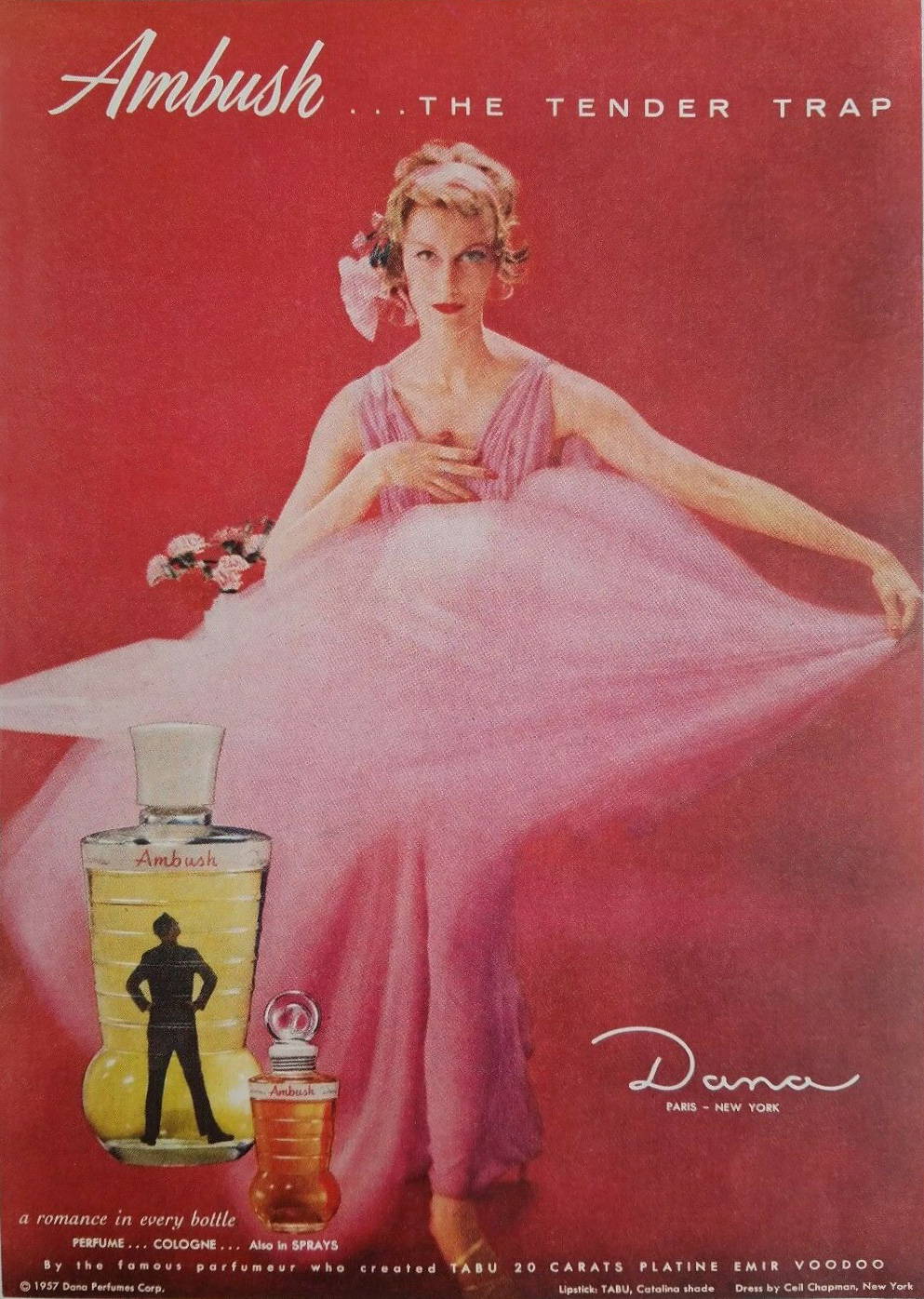 In the 1990s, Dana acquired the licenses for several iconic classic perfumes originally produced by other houses, including Chantilly, Love's Baby Soft, English Leather, British Sterling, Toujours Moi, Monsieur Musk, Heaven Sent and Navy for Women.
Dana has continued to produce many of these beloved fragrances of yesteryear to the delight of their loyal customers and to new generations just discovering them.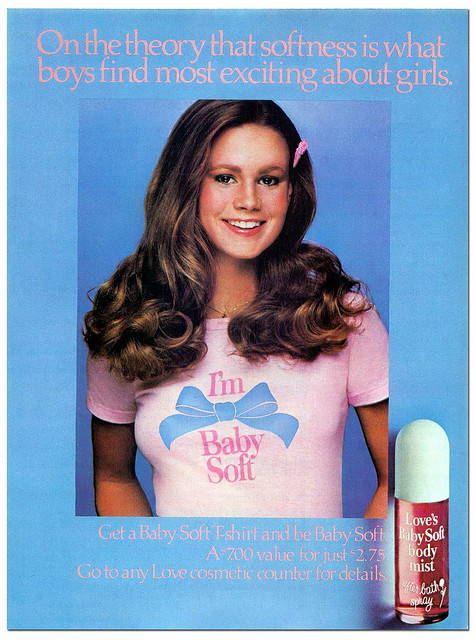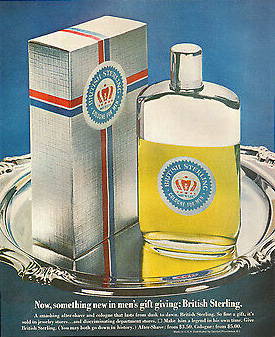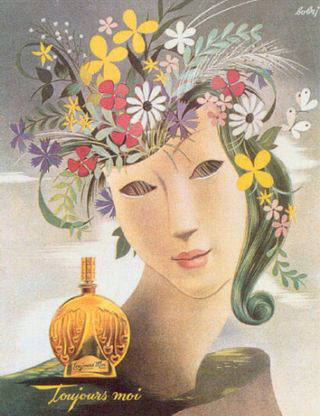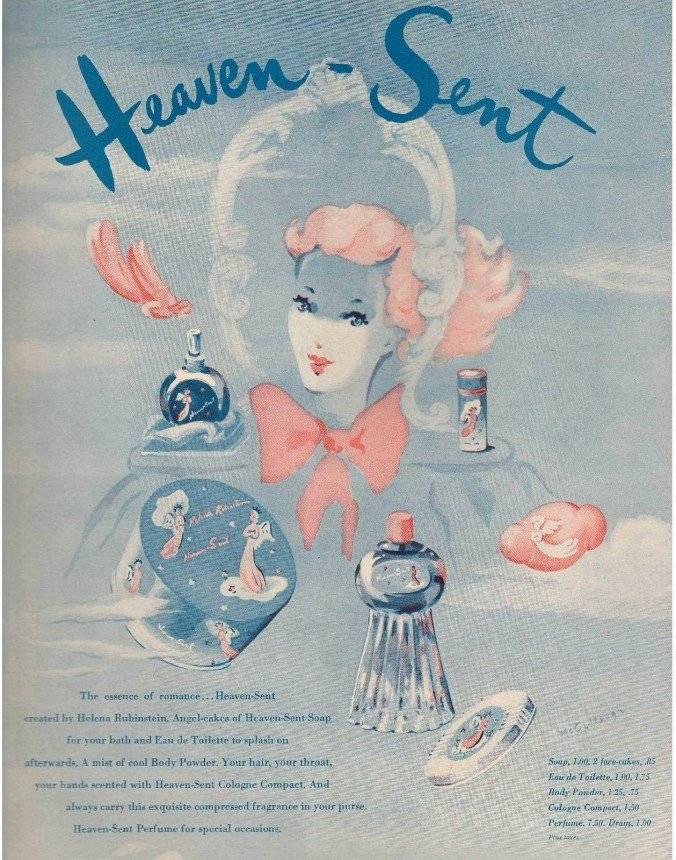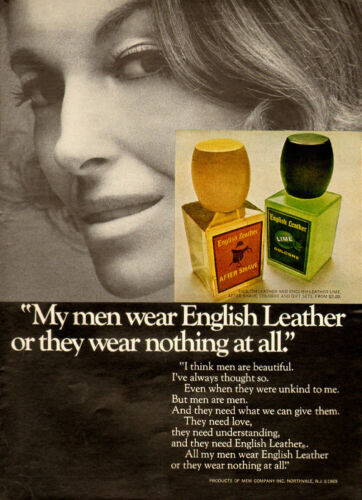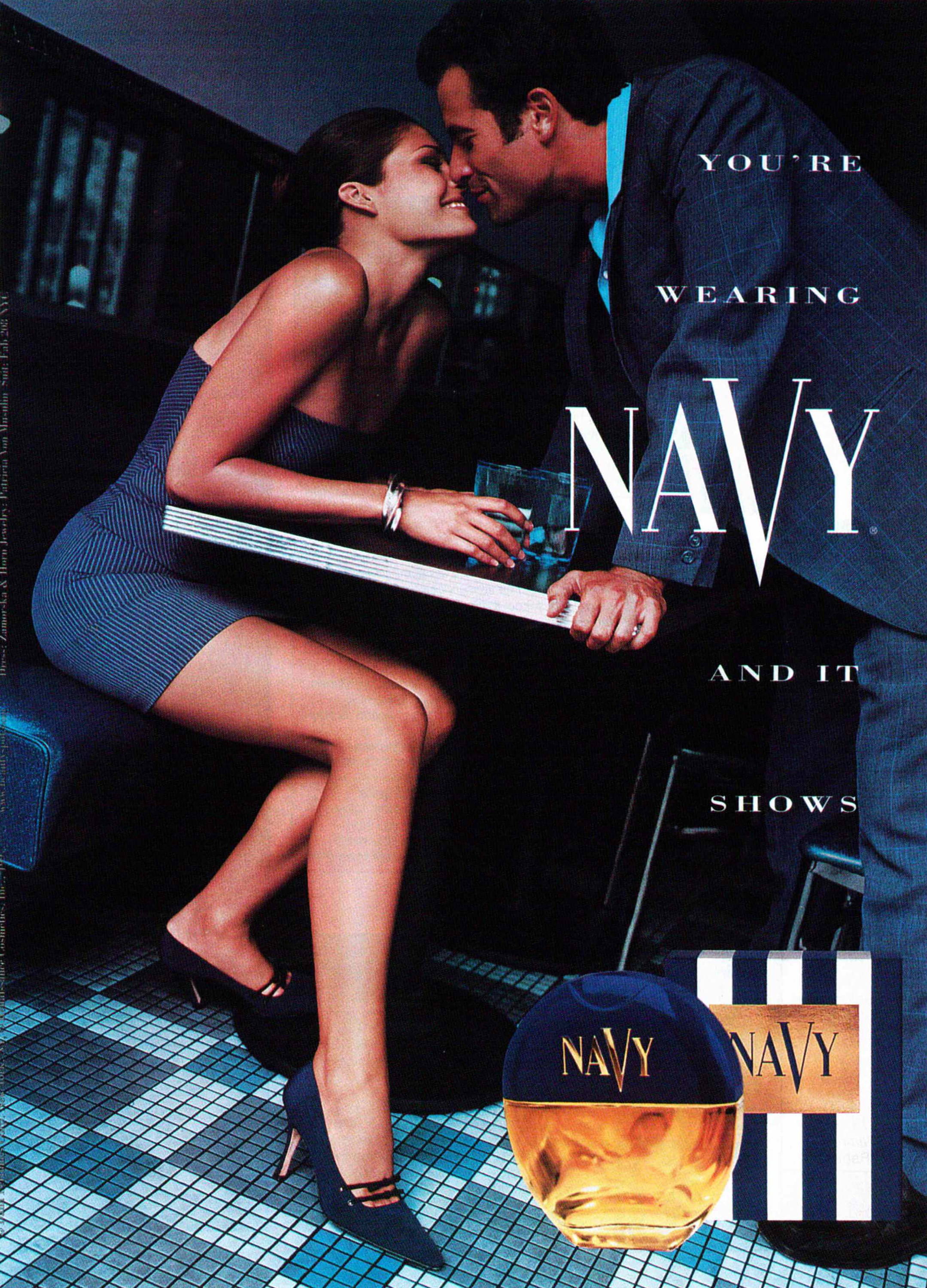 Today, Javier Serra's original dream is alive and well at Dana Classic Fragrances: we continue to create original and unique fragrances for men and women. Focusing on beauty, luxury, originality and excitement, we stay true to the heritage and integrity of our classic brands.