On August 22, 1932, the House of DANA launched its first perfume Tabu.
Created by legendary French perfumer Jean Carles — who would later compose outstanding perfumes of the era such as Miss Dior, Ma Griffe and Shocking de Schiaparelli — Tabu became a classic oriental perfume with a sensual reputation from Paris to New York. It evoked dreams of forbidden but exciting terrain opening up to the user – departures from the ordinary world.
It has been said that Javier Serra, the founder of DANA Parfums, was walking down a street in Nice, France and caught the cover of the new Sigmund Freud book "Totem & Taboo." Inspired by this, he decided to name his perfume after Taboo, hence "tabu" in Spanish.
Tabu will become the prototype of the later Tuvara (1948) and Youth Dew (1951). Serra was able to launch a stand-alone perfume and a marketing campaign for the woman whom every man desired.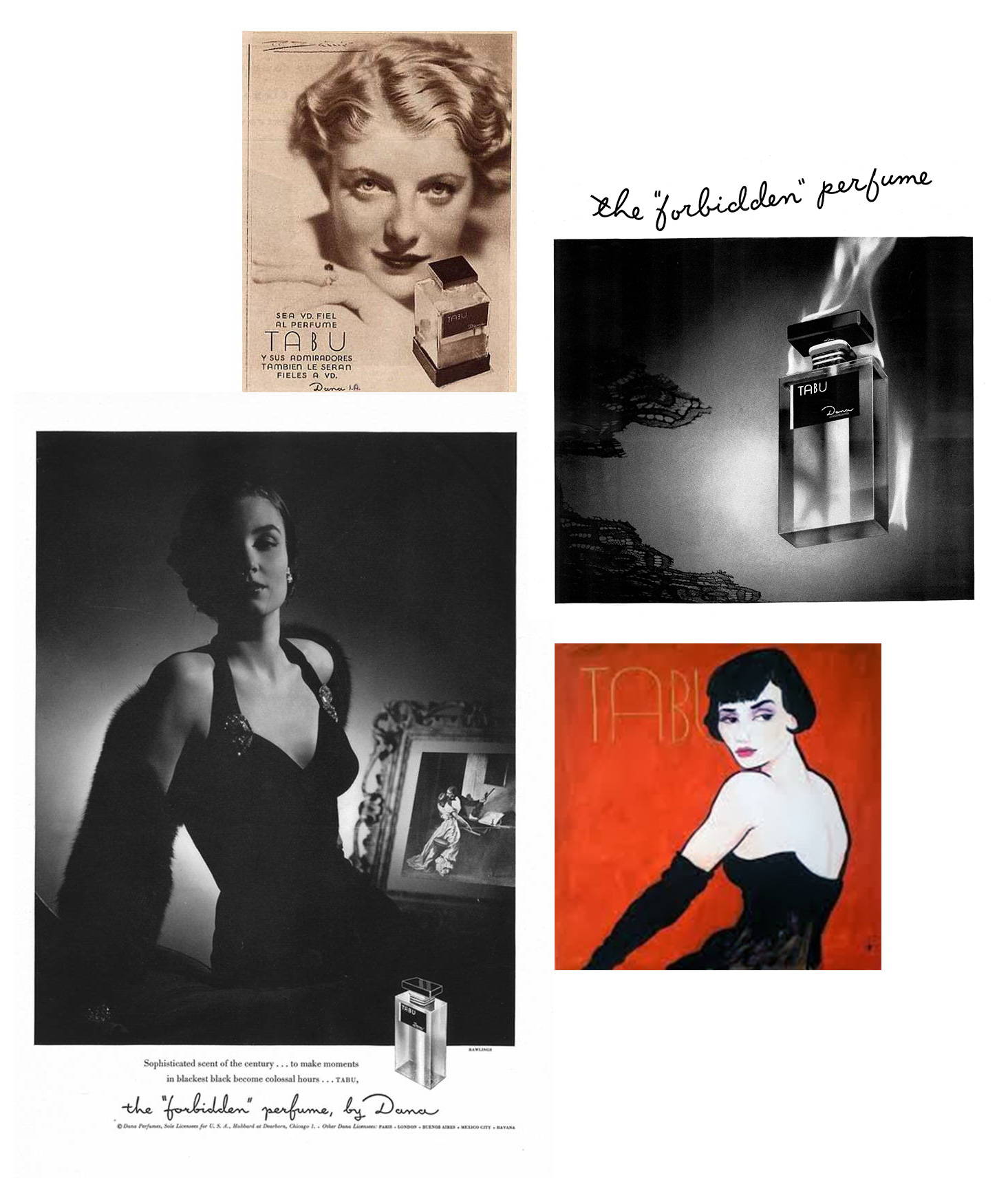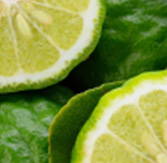 TOP NOTES
Italian Bergamot • Lemon Oil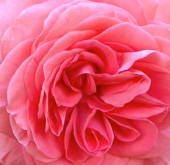 HEART NOTES
Bulgarian Rose • Ylang-Ylang
Jasmine Absolute
BASE NOTES
Patchouli • Oakmoss • Benzoin
Amber • Musk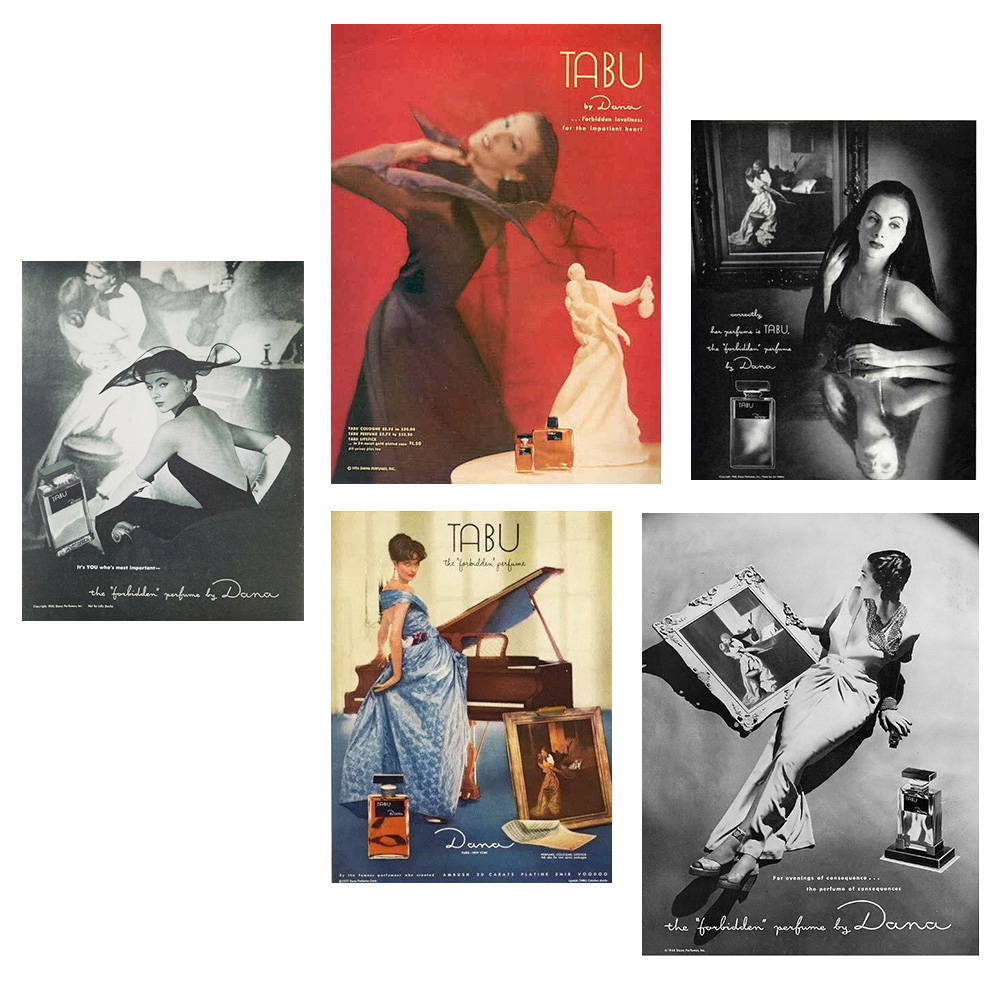 The long-running print advertisement for Tabu reproduced the 1901 painting La Sonate à Kreutzer by French artist René-Xavier Prinet which shows a violinist, overcome with passion, breaking off his performance to embrace his female piano accompanist. The painting was inspired by the novella by Leo Tolstoy of the same title (The Kreutzer Sonata). Dana acquired the painting and used it to advertise the perfume, evoking the dreams of forbidden but exciting terrain opening up to the woman who wears it, hence its slogan: "Tabu, the forbidden fragrance".