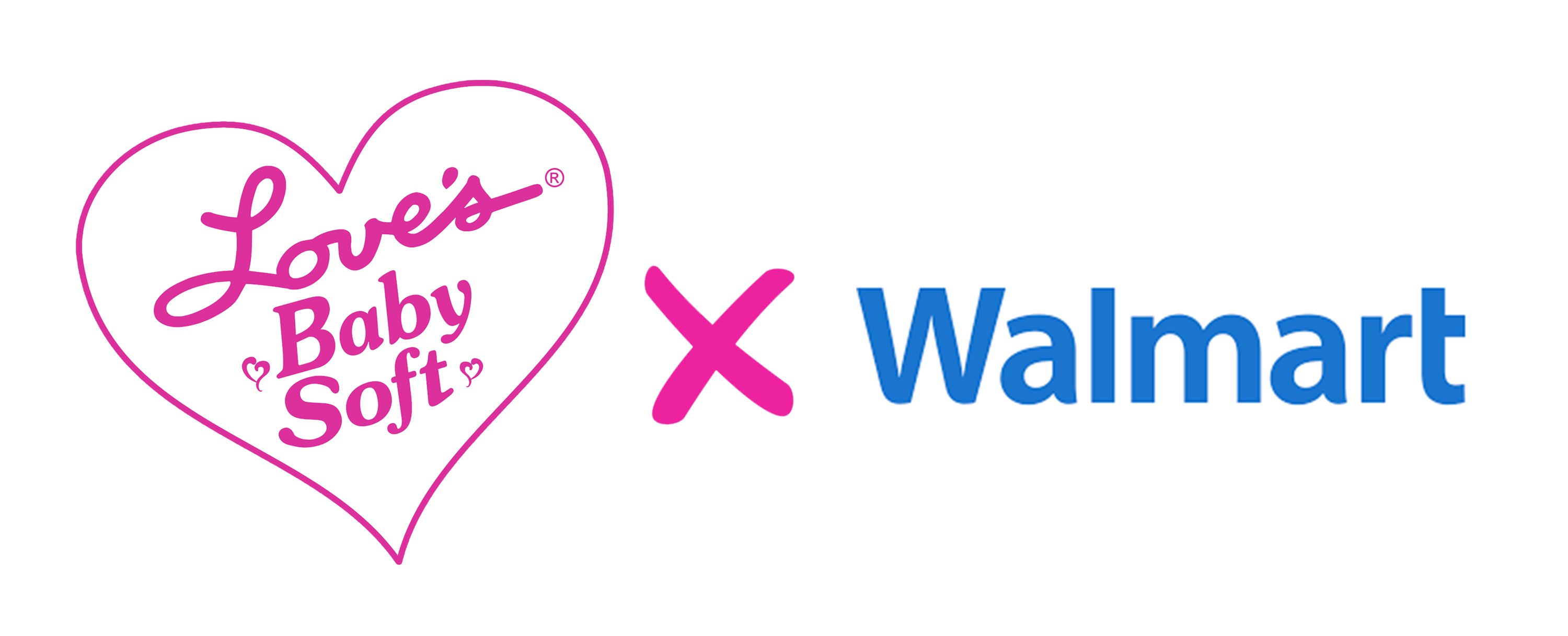 A NEW VARIATION OF THIS ICONIC FRAGRANCE.
IN-STORE EXCLUSIVELY
AT
WALMART, NATIONWIDE!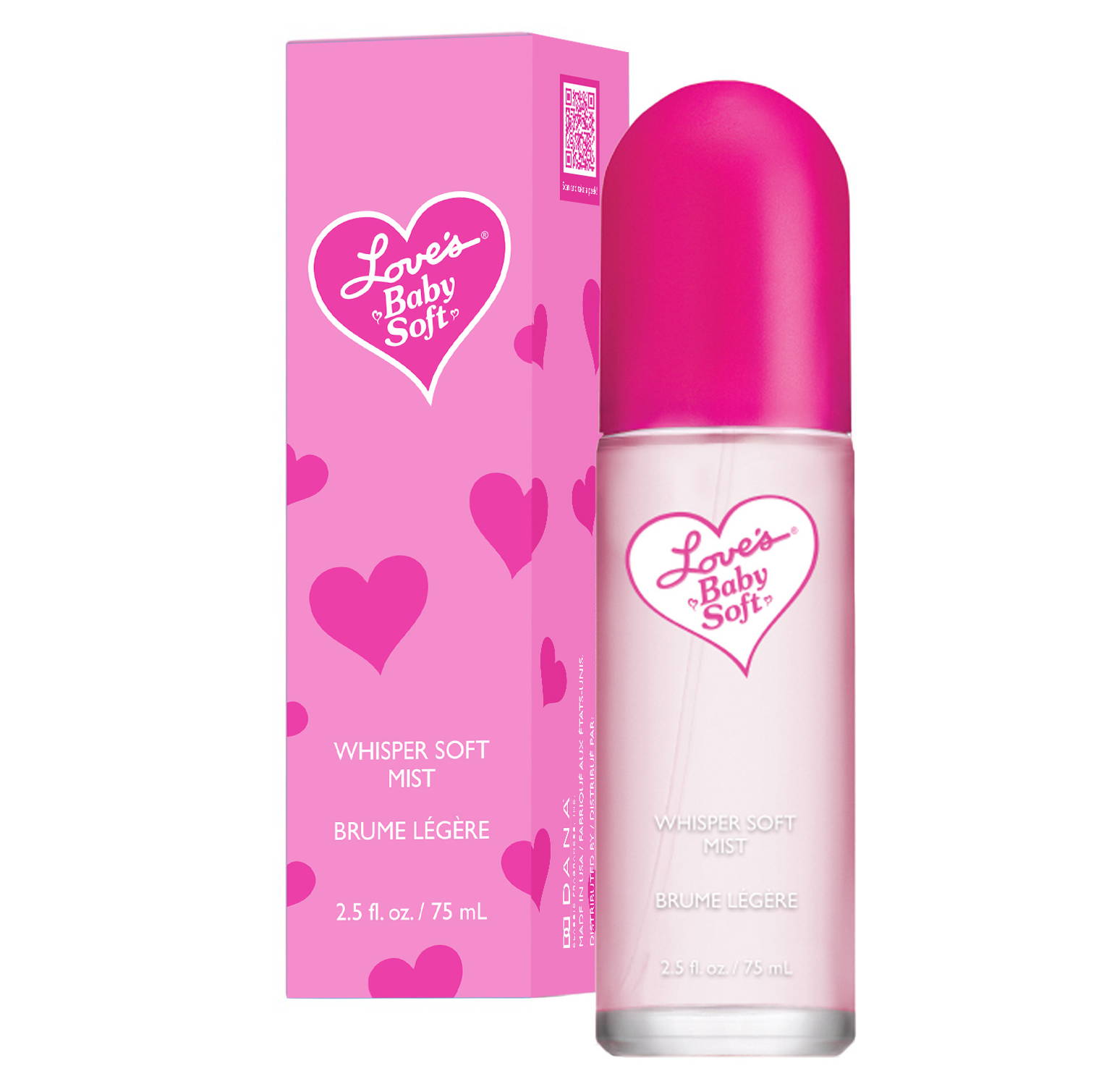 A lighter version of Love's Baby Soft in a larger 2.5 fl oz bottle! Spritz generously and surround yourself in "whisper soft" delicate florals and sheer musk to feel powder-fresh all over!
Taking the fragrance world by storm in 1974, Love's Baby Soft cologne quickly gained iconic status over the next decade and beyond! The soft, powdery scent continued in popularity throughout the years, remaining a nostalgic favorite of those who
grew up in the '70s and '80s.
Often passed down from moms to daughters, Love's Baby Soft is being discovered by new generations who love the clean, light scent! Today, it remains one of the most sought-after fragrances of its time.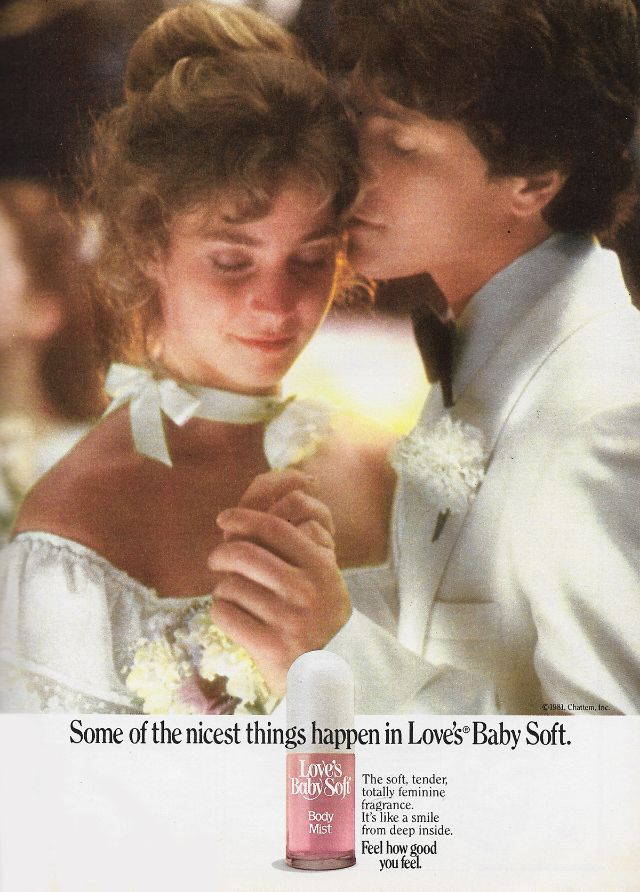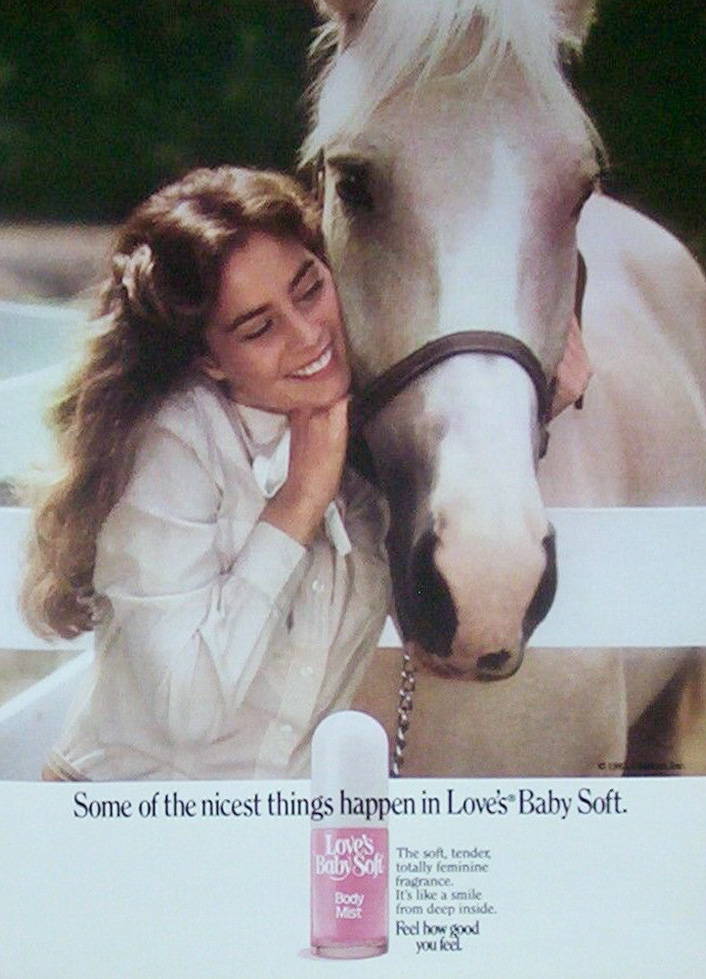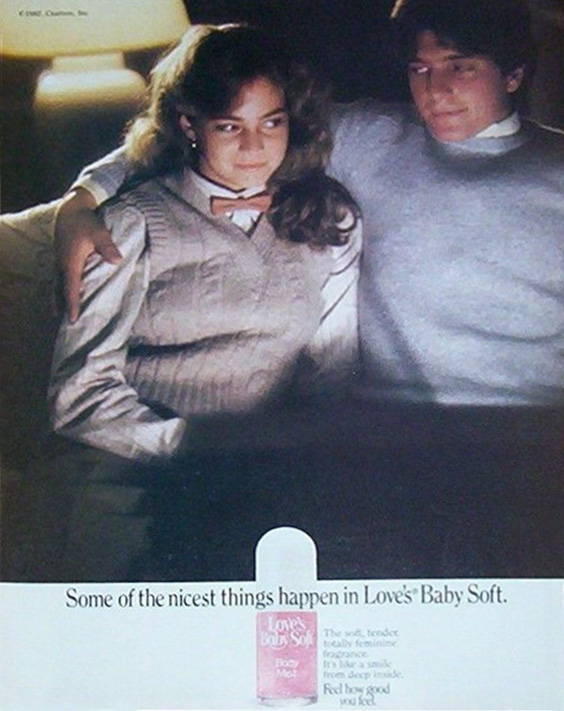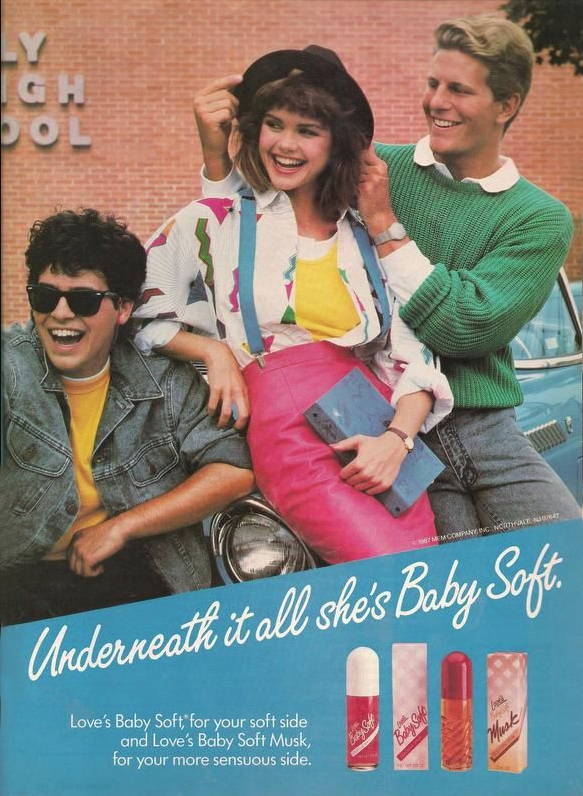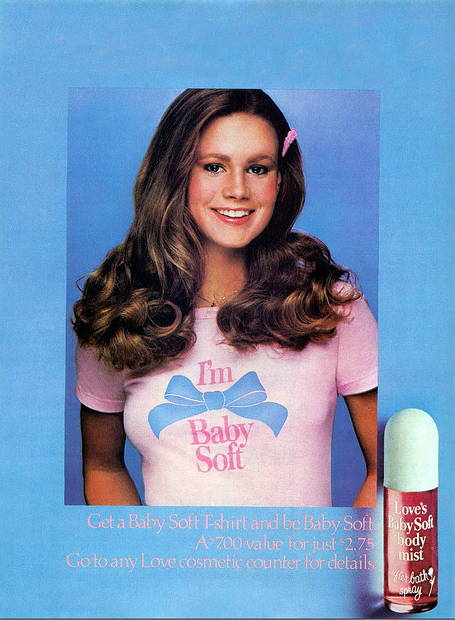 Dana Classic Fragrances is proud to support women in independent filmmaking as a sponsor of the short film, "Love's Baby Soft." We're excited the film made it through the selection process and is currently being showcased at various film festivals throughout the U.S.!